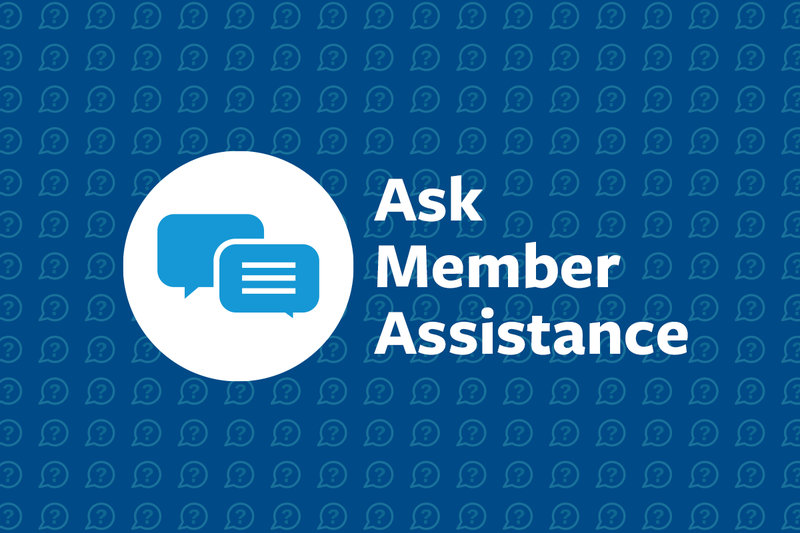 I've been told I need to pay the full-time ANMF membership category even though I work part time. Is this correct?
It might be. It depends on how many hours you work each week. ANMF's part-time membership category is for members who work 24 hours or less. If you work more than 24 hours a week, you'll need to pay the full-time membership category.
If you're not paying the membership category that reflects the hours you work, you won't be fully financial. This matters if you require ANMF services. Industrial, professional and legal* advice and representation are only provided to members who were fully financial at the time of the incident for which they are seeking assistance and when performing professional nursing and midwifery services.
Don't risk not being covered when you need ANMF the most. Update your membership details and check your membership category via the member portal at members.anmfvic.asn.au or call ANMF membership
on 9275 9313.
*conditions apply.
How do I find my correct pay rate?
Most ANMF members will be covered by an enterprise agreement which will include pay rates. If you're not covered by an agreement, you will be covered by an award.
Either way, if you log in to the ANMF member portal you will find your enterprise agreement or award (if your employer details are up to date).
ANMF members can also compare the pay rates paid by Victoria's major employers at anmfvic.asn.au/comparepay
I'm moving interstate, how do I transfer my ANMF membership?
If you're intending to move interstate permanently, you'll need to transfer your membership to the appropriate branch of the ANMF.
You'll lose access to the ANMF (Vic Branch) member portal and CPD Portal once your membership transfer takes effect. So, remember to complete any CPD modules you may have started, and download any CPD records, along with your tax statements and professional indemnity insurance certificate (if eligible) before requesting a transfer.
If your move is for a short time (less than 12 weeks), you'll need to organise a cross-border agreement. Our membership staff can assist.
To request an interstate transfer call ANMF Membership on 9275 9313 during business hours or email membership@anmfvic.asn.au and include your name, membership number and contact phone number.
How do I access the member portal?
The member portal enables you to update your personal and employer details and your membership category, and securely pay your fees. You can download your tax and CPD statements and professional indemnity insurance certificate. You can also find your Job Reps and HSRs.
The link for the member portal is members.anmfvic.asn.au
The first time you log in to the member portal you need to enter your username, which is your ANMF membership number, and your password, which is your surname.
After that you can set up a new password. You can always click 'forgot username' and 'forgot password' to retrieve your member number or reset your password.
Don't forget, you can find your number on your digital membership card on the ANMF app (download via anmfvic.asn.au/app). Your number is also included on e-news and On the Record emails sent to you each month.