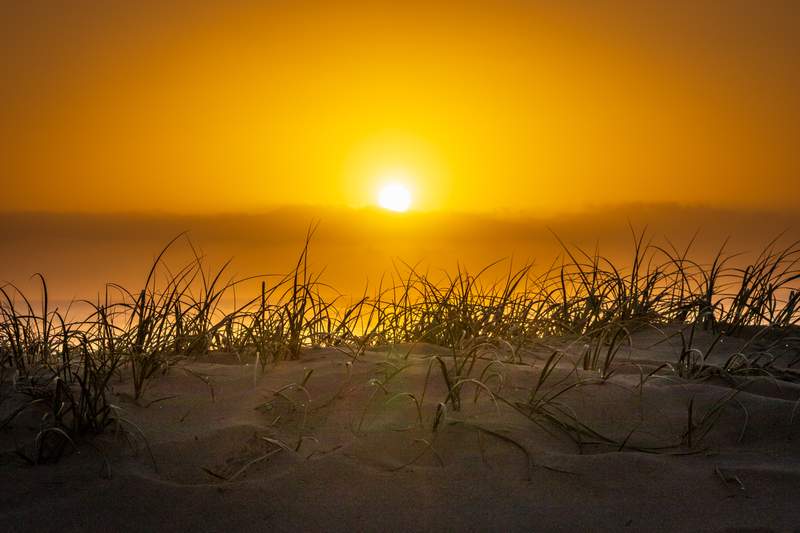 Victorians will lose an hour when the clock is moved forward at 2am, Sunday 3 October 2021.
If you are working during the transition to daylight saving your pay will depend on the award or agreement that applies to your workplace.
Public sector nurses and midwives and most private aged care nurses and personal care workers will be paid for the actual hours worked during the affected shift.
Most private acute nurses and midwives have enterprise agreements have a similar clause, but members are encouraged to check their particular agreement. ANMF members can check their agreement via the member portal.
If you require more advice contact ANMF via our 'Member assistance' inquiry form