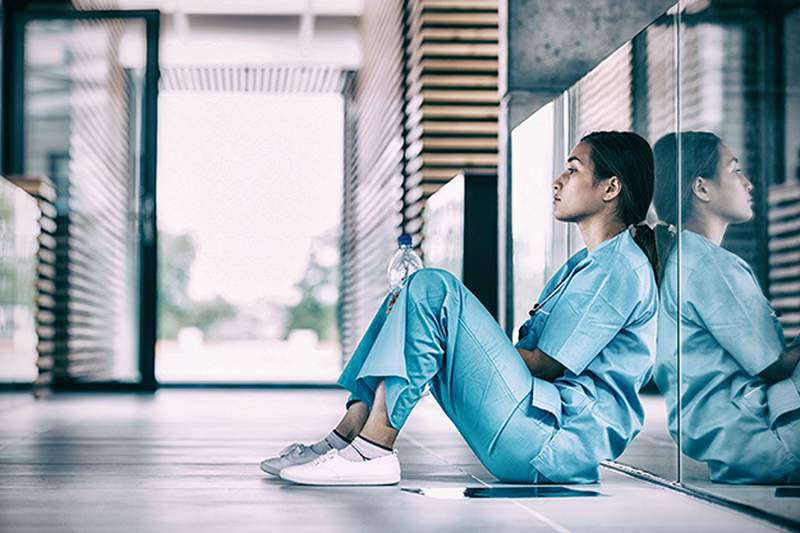 Find out how working hours, shifts and fatigue affect your health and safety at a full-day conference presented by the ANMF (Vic Branch) on Friday 22 March.
Research shows that after a 12.5 hour shift, the risk of error almost doubles. After being awake for 17 hours, you are equivalent to a 0.5 blood alcohol content.
The 'Working hours, shifts and fatigue conference' brings together some of Australia's top fatigue specialists to give you the facts on the healthy management of shift work and fatigue. You'll leave this conference with practical strategies to improve your health and safety.
Key presentations on topics such as Varying facets to fatigue consider different and sometimes overlapping dimensions to fatigue, including professional, industrial and occupational health and safety aspects. The conference will also feature renowned speaker Dr Amy Reynolds from CQUniversity Appleton Institute.
Dr Reynolds is a clinical epidemiologist whose research over the last decade has focussed on the relationship between sleep, work and health outcomes, particularly for shift workers in Australia. She has worked closely with industries around Australia affected by non-standard working arrangements, including mining/minerals, healthcare, emergency services and transport.
Amy's current interests are the role of intestinal microbiota (gut flora) on health, and how shift work alters profiles in the gut. Another keynote speaker is CQUniversity's Associate Professor Matthew Thomas, one of Australia's leading scientists in the field of human factors and safety management in high risk work environments.
The conference is aimed at nurses, midwives and carers of all levels and attracts six hours CPD required for registration renewal.
Your workplace should have a fatigue policy that referencing safe rostering practices.
ANMF strongly encourages members to report all risks and incidences of fatigue via Riskman. ANMF also reminds members that when completing a Riskman for OVA you should mark the entry as OHS, as well as clinical.