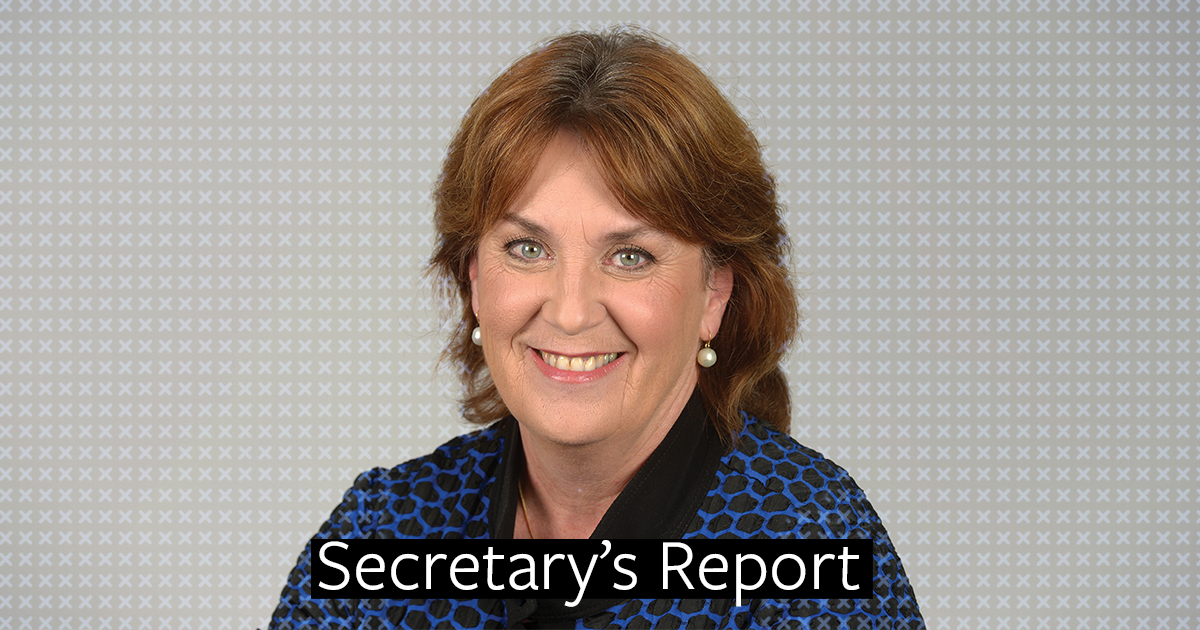 The last two weeks have been incredibly difficult for nurses and carers working in private and not-for-profit aged care.
The truth is it has been challenging for years as providers left them under-resourced, undervalued and under paid. And they are still there caring for their residents.
The catastrophic COVID-19 outbreaks have ripped through private and not-for-profit facilities where Victorians had placed their loved ones and their trust.
As I write this there were 1186 active cases connected to aged facilities. Many are staff, most are residents. Every day the death of someone's mum, dad, grandparent or loved one is announced.
The aged care royal commission and others will investigate the providers' unpreparedness and uncover the why, the what and the how.
One glimmer of hope in these grim times, is nurses helping nurses.
In those chaotic days in late July, I spoke with an acute hospital nurse who had been amongst the first to assist at one of the worst affected aged care facilities in Melbourne.
All of the facility's nurses and carers were in isolation with COVID-19 or furloughed as close contacts.
This nurse described an unfamiliar facility, inadequate handover notes, an absent management and executive, initially inadequate PPE and more than 20 COVID-19 positive residents. It was wretched.
The distress and the missed care she witnessed will stay with her for a long time.
Towards the end of this deeply worrying call, I asked a question.
'Are you going back?'

'Yes, I am,' she said, 'And I'm encouraging my colleagues to come back with me because with safe numbers we'll really be able to make a difference to these residents.'
Excuse my cliché, but she really hit the nail on the head.
If the authorities are sending in public and private acute nurses into these private aged care facilities they must roster safe numbers of registered and enrolled nurses.
So should the aged care providers running a service to provide care for vulnerable people, with complex co-morbidities, who are no longer able to live independently.
Safe numbers – enough registered and enrolled nurses and carers – mean residents can be cared for properly and with dignity.
Minimum staffing levels remain a stubbornly foreign concept to private and not-for-profit providers who publicly claim it is difficult to get nurses and carers while they cut them from the roster.
We strangely hear the private and not-for-profit providers call for more taxpayer funding but never for more nurses and carers.
And who goes back when they need help and are nowhere to be seen?
Nurses.