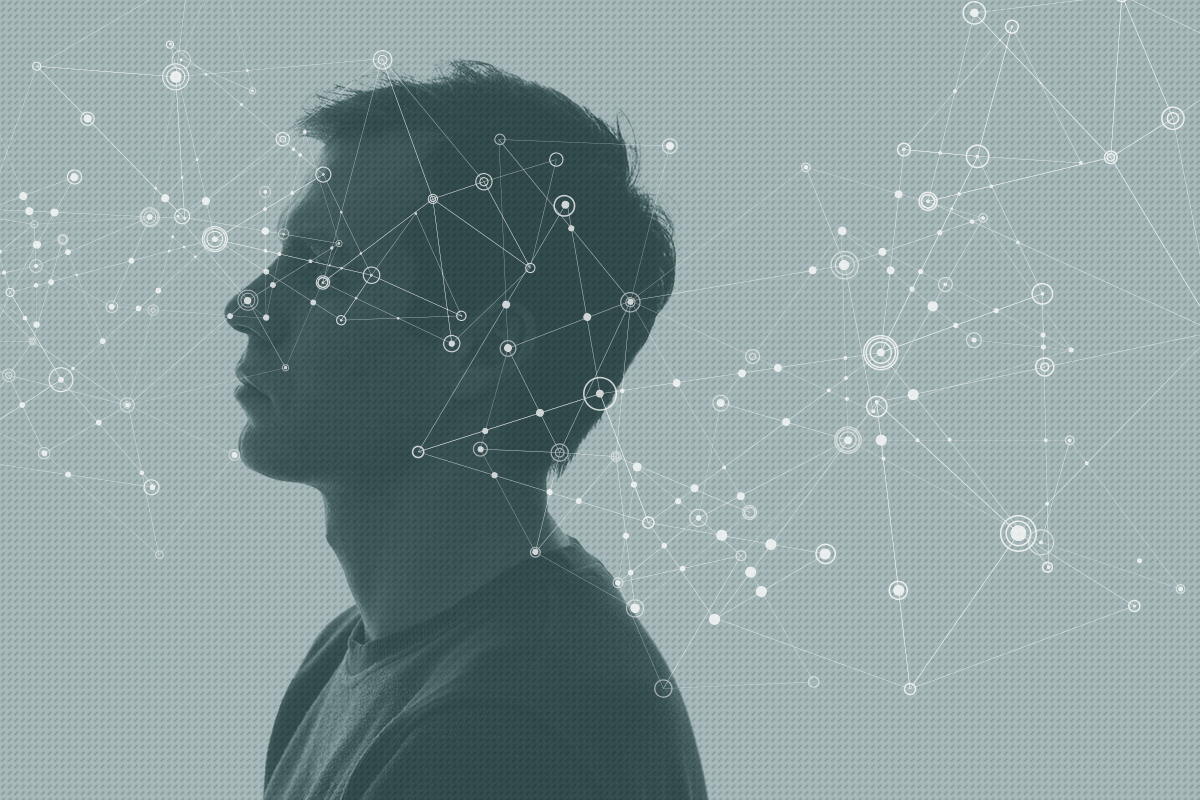 What happens when you close community mental health nursing services?
People with a severe and persistent mental health issue end up in our hospitals' emergency departments.
The Australian newspaper recently reported on the increasing pressure on emergency departments across Australia due to a lack of mental health beds and unaffordable dental services. (Failing mental health and dental resources driving hospital congestion, 10 January 2020).
The article included calls for more beds, more funding and more preventative services.
Context is important
The closure of regional and rural community mental health nursing services threw the lives of thousands of Victorian clients into disarray in 2018.
Specialist nurses, previously funded under the evidence-based Mental Health Nurse Incentive Program (MHNIP), lost their jobs when federal funding was moved into the Primary Health Network's 'flexible' funding pool.
ANMF (Vic Branch) Secretary Pip Carew says the holistic physical and mental health nursing program helped people stay well, visit health professionals such as dentists, find accommodation, engage in their communities and employment, and reduced hospital stays.
'These nurses had to tell long-standing clients with complex, trauma-based mental illness, who trusted them, that they could no longer work with them,' she said
'Nor could they give them details about who would take over their care, because the transition care wasn't in place yet.'
The Federal Government responded to ANMF's lobbying to save the services by saying the new service model of funding would improve the 'equity of provision of service'.
In a case of re-inventing the wheel, a community mental health nursing service is one of the many nurse-led and recovery-focused recommendations ANMF (Vic Branch) has put forward to Victoria's mental health services royal commission.
'Beds are important, but we won't need as many if we invest in keeping people well and living and working in the community,' Ms Carew said.
'It also means keeping programs that are working because consistency and continuity is how we keep clients well and out of hospital.'
The Royal Commission into Victoria's Mental Health System is expected to hand down its final report and recommendations by 31 October 2020.