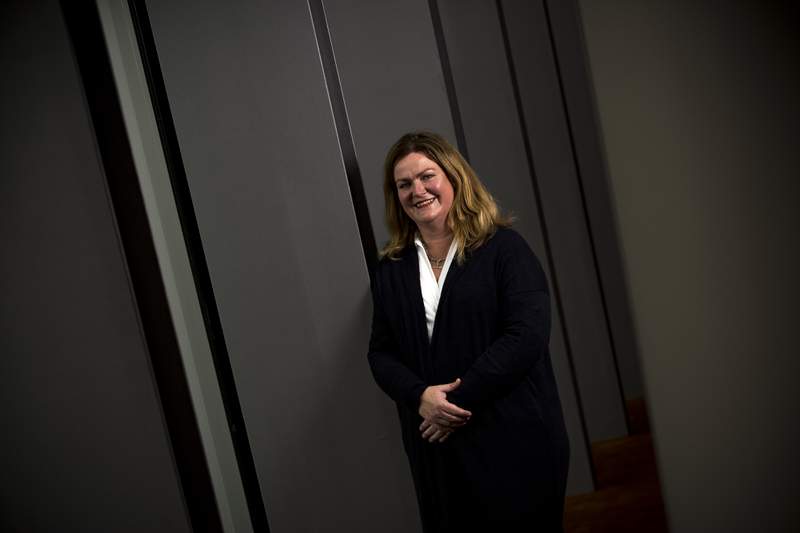 Rachel Schutze, Principal Lawyer, Gordon Legal
There was plenty of champagne and fanfare last year, when finally the federal parliament endorsed the yes vote and legislated marriage equality for same sex couples.
In the first six months since the law changed, there have been more than 2500 same sex weddings.
And as same sex nuptials are now possible in Australia, you can bet your six-glass Bodum registry gift pack, that for all the couples rushing down the aisle, a few will end up with a not-so-happily-ever-after finish.
People don't get married thinking it will end in divorce but Australian Bureau of Statistics figures from 2016 report 118,401 marriages registered and 46,604 divorces granted in Australia.
If things do turn sour, it can be tough, with plenty of tears and high emotion. Add kids, property and finances and the whole mess can be not only heart wrenching but also take a massive toll on your future.
Sadly, we have had cases of people struggling with a divorce after decades of marriage, who have been the centre of the family, caring for kids, grandkids, looking after the house and keeping it running. Only to have the ignominy of being clueless about mortgage, super and savings.
A lawyer can help where even the best intentions of family and friends can't. Helping identify assets, savings, and helping to arrange a fair and just settlement can make the difference between getting on with life with dignity or being left with nothing.
Getting expert advice is crucial to help understand your rights, especially when it comes to care arrangements over kids and what happens to the family home. And while it may seem harsh at first, getting the help of a lawyer can give you the right support in dealing with some big and life changing decisions.
Knowing your rights is especially important if the break-up involves a dispute over your children or pets.
All of these issues, on top of the emotional toll of a relationship break-up, can seem overwhelming – that is why getting expert advice is so important.
ANMF (Vic Branch) members* are entitled a free standard will and discounted rates for personal legal services through Gordon Legal.