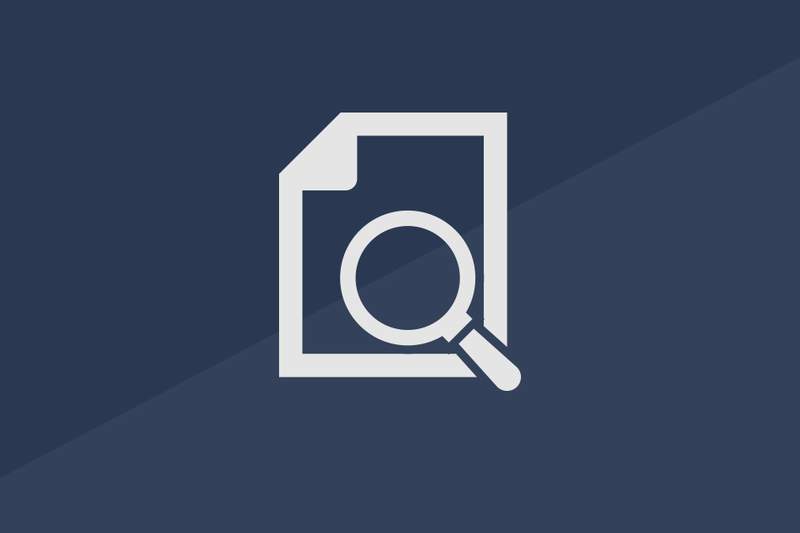 It is that time of year again, when we gather our group certificates and lodge a tax return with the Australian Taxation Office (ATO). There are many items that nurses and midwives can claim as work-related deductions.
Union/professional body membership fees – members can claim as deductions their ANMF membership fees and fees associated with being a member of a professional body.
Registration fees – nurses and midwives can claim their AHPRA registration fees as a deduction.
Self-education – nurses and midwives are able claim costs associated with education relating to their practice/role including but not limited to:
professional conferences, seminars, completing online modules or courses.
professional literature such as journal subscriptions, access to research articles, and textbooks.
Professional services – nurses and midwives accessing professional services such as resume services or private individual professional supervision services.
Vehicle and travel expenses – You can claim vehicle and other travel expenses directly connected with your work but you can't claim for normal trips between home and work.
Clothing, laundry and dry-cleaning expenses – You can claim a deduction for the cost of buying and cleaning occupation-specific clothing, protective clothing and unique distinctive uniforms, stockings.
Tools, equipment and other assets – If you buy tools or equipment used as part of your practice, you can claim a deduction – for example, stethoscopes, equipment pouches, neurological torches, nurses' and midwives' watches/calculators, mobile phones/internet expenses (if required for your role).
*You cannot claim a deduction if those expenses are reimbursed to you by your employer.
See the ATO's website for a detailed overview of what can be claimed, exemptions and examples.
During the COVID-19 crisis some members may have been working from home (where possible). Read the Working from Home during Covid 19 Fact Sheet on the ATO website.
This year the ATO has introduced a new option for calculating work-related deductions for people who have been working from home during the COVID-19 restrictions. This option enables taxpayers to claim a rate of 80 cents per hour for all their running expenses, rather than needing to calculate costs for specific running expenses. So there are three ways you can calculate 'working from home' expenses for tax deduction purposes:
claim a rate of 80 cents per work hour for all additional running expenses
fixed rate method – claim all of these:
– a rate of 52 cents per work hour for heating, cooling, lighting, cleaning and the decline in value of office furniture,
– the work-related portion of your actual costs of phone and internet expenses, computer consumables, stationery, and
– the work-related portion of the decline in value of a computer, laptop or similar device
actual cost method – claim the actual work-related portion of all your running expenses, which you need to calculate on a reasonable basis.
Members can download their ANMF tax receipt from 3 July and evidence of professional indemnity insurance via the Member Portal on the ANMF website.