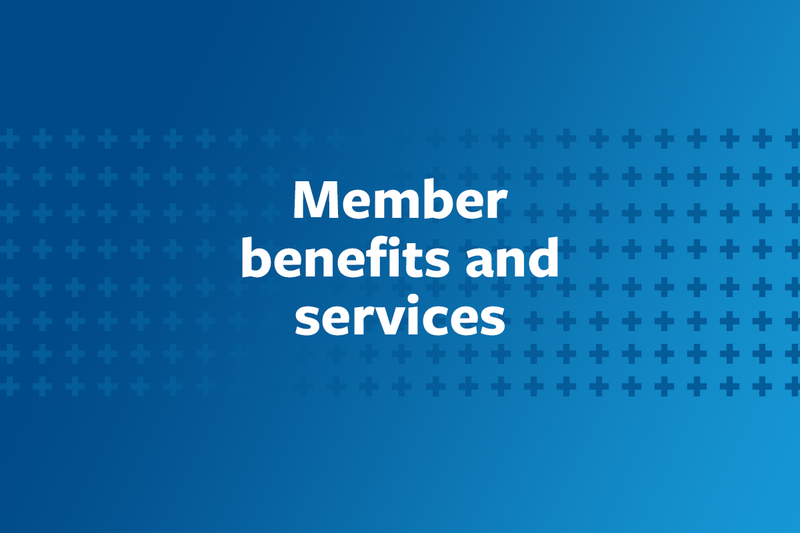 The WorkCover system provides financial payments to cover rehabilitation and medical expenses, and compensation, in the form of weekly payments, for work-related physical and psychological illness or injury.
Nurses, midwives and personal care workers, injured or ill as a result of their employment, can make a WorkCover claim. Members are encouraged to contact ANMF for advice and support.
If you disagree with your claim outcome (or other decisions made during your claim) you can go through a conciliation process to resolve your dispute.
From 1 December 2020, Union Assist, which specialises in WorkCover conciliations, will advise and represent any ANMF (Vic Branch) member who wishes to dispute claim-related decisions.
So, what does a dispute look like and how does conciliation work?
Nurse with back injury secures home cleaning services
The following case study outlines how Olivia, an ANMF member who injured her back at work, secured cleaning services as part of her recovery supports.
Olivia contacted the ANMF (Vic Branch) to advise her WorkCover claim had initially been accepted, but the WorkCover insurance agent had cut her home help from two hours once a week to only two hours once a month.
Olivia's back injury prevented her from working. She lived alone and her injury meant she was unable to carry out household chores including vacuuming, mopping, cleaning the bathroom and changing bed sheets.
The WorkCover insurance agent had organised an occupational therapist to assess Olivia's capacity for household cleaning. The OT determined Olivia should be able to clean her home because it was small and only had one bathroom. A monthly two-hour cleaning service was offered to assist with anything Olivia was unable to manage.
ANMF advised Olivia to complete an application to the Accident Compensation Conciliation Service to contest the cleaning services decision.
Preparation for the conciliation involved Olivia obtaining medical reports from her treating general practitioner and physiotherapist. These reports advised cleaning tasks would hinder Olivia's recovery and delay her return to work.
Prior to the conciliation, Olivia and her union representative had several discussions about how to approach the conciliation. On the day, Olivia and her ANMF representative argued for the reinstatement of the original cleaning schedule on the basis of her medical advice.
The WorkCover insurance agent refused to agree to restoring the weekly cleaning schedule and offered to settle the claim with fortnightly cleaning. After consulting with her lawyer, Olivia agreed to the fortnightly cleaning service.
The Accident Compensation Conciliation Service issued an outcome certificate indicating the matter was resolved and outlining the terms of the settlement.
As a result, Olivia is receiving cleaning services once a fortnight for two hours and recovering well.
Details have been altered to protect the member's identity.
---
Do you have a work-related injury or illness?
Members should contact ANMF Member Assistance for all WorkCover inquiries including requests for conciliation advice and support.
ANMF will provide a referral to Union Assist if required. If you have a conciliation coming up and haven't advised ANMF – let us know so we can refer you to Union Assist.
Contact ANMF Member Assistance via our online inquiry form.
---