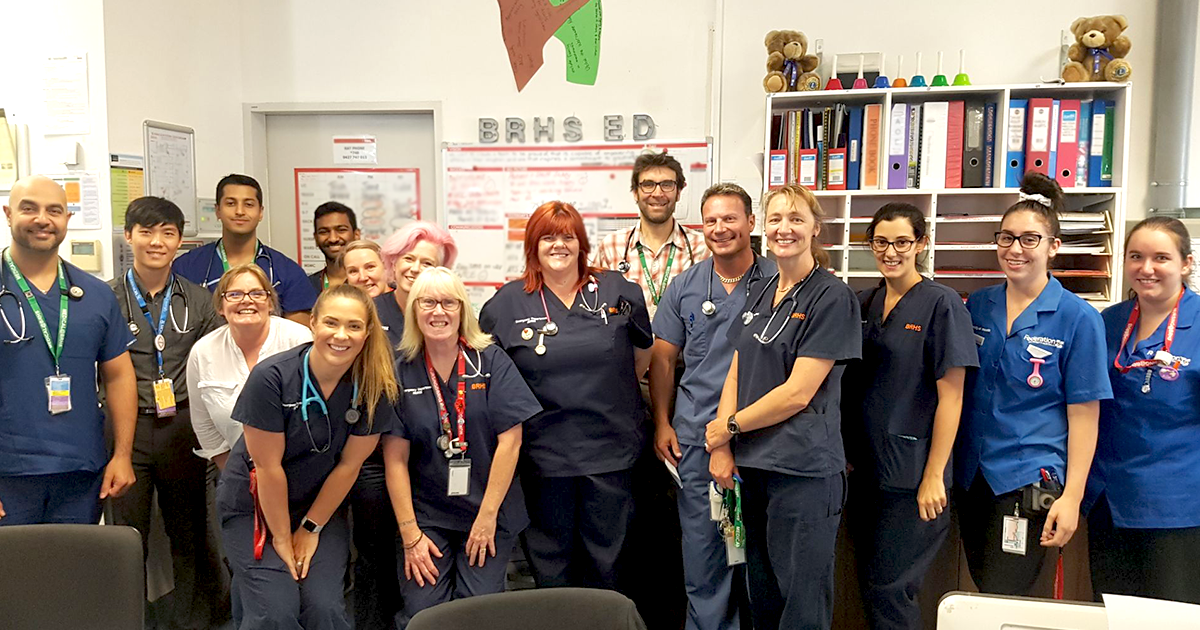 For International Nurses Day (12 May) and International Midwives Day (5 May) ANMF (Vic Branch) asked members to tell us what you love about your clinical speciality.
Your responses celebrated the diversity of our professions and the passion that nurses and midwives bring to patient care.
These were just some of your comments:
Sal Campbell: Palliative care – providing truly holistic care in the community. Being involved with end of life care is an absolute honour.
Terry Swanson: Wound management – providing a diagnosis and providing targeted holistic care. Decreasing the suffering and taking the time to play detective and find out why it isn't healing. If it isn't healable then giving your best to make it as manageable as possible. Being able to advocate care and negotiate care across many obstacles and services.
Sue Hollingworth: Emergency – (I) love that it's different every day. Sometimes (it's) a little crazy but I couldn't do anything else.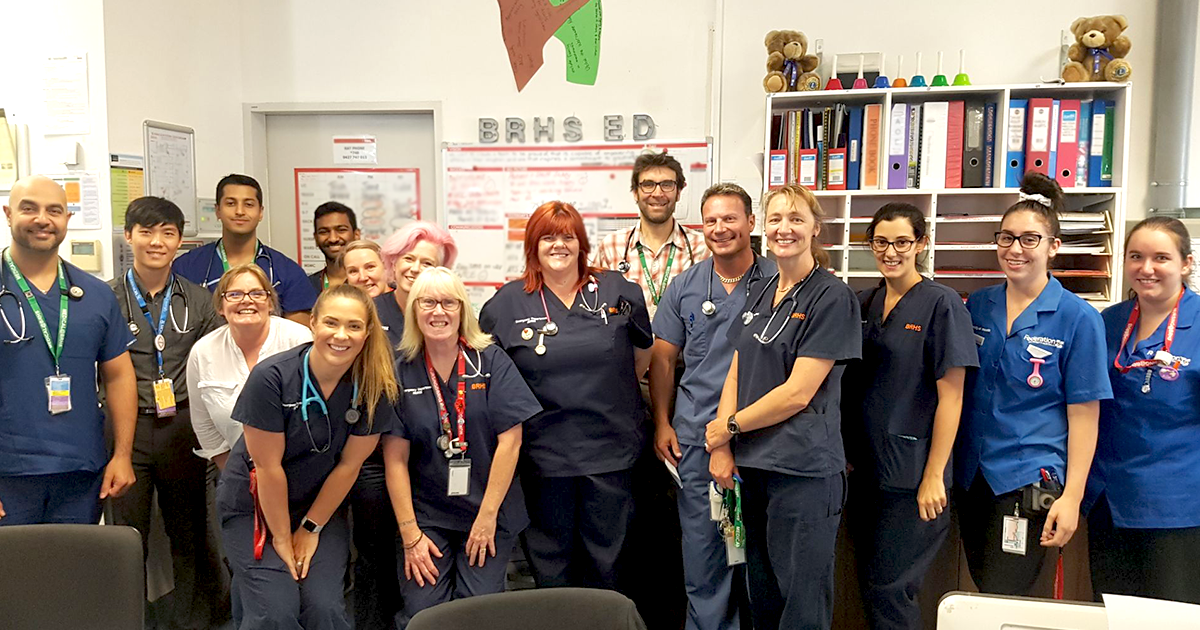 Gayle Hill: Aged mental health/dementia/BPSD. I love making a positive difference and enhancing the lives of my residents.
Marie Mutton: Midwifery and immunization – I love nursing and midwifery and have been doing it for almost 40 years – so much education to pass on to new mums in only a few short days, then send them home, on their way to (hopefully) becoming confident new parents!
Clare Jeans: Oncology – I love the long-term relationships you build with the patients and their families. And despite what people may think, it's actually a really happy place to work.
Kimberley Dalton: Mental health – emergency and community. I love providing my clients a safe environment to be their true self. Nothing more humbling than (caring for) someone at their most vulnerable, looking for support.
Debbie Jaswal: In my grad year, first rotation, general med. A lot of people might balk at it, and yes there may be more exciting areas of nursing to work in, but I am thoroughly enjoying gen med so far! My favourite part has to be the elderly lady I admitted who was bed bound and is now able to ambulate assisted with a walker. Seeing her mobility status improve has made me so happy!
Tanya McRae: ICU – Love the team I work with but also love the challenge of the ICU environment and 11 years on I am still learning new things.
Stephanie Cooper (see our video interview with Stephanie):
Neonatal. I love working with families at such a special time in their lives.
Melinda Meyer: Enhanced maternal and child health nurse – I love my job because I get to work closely with families and get to see the difference I make to their lives.