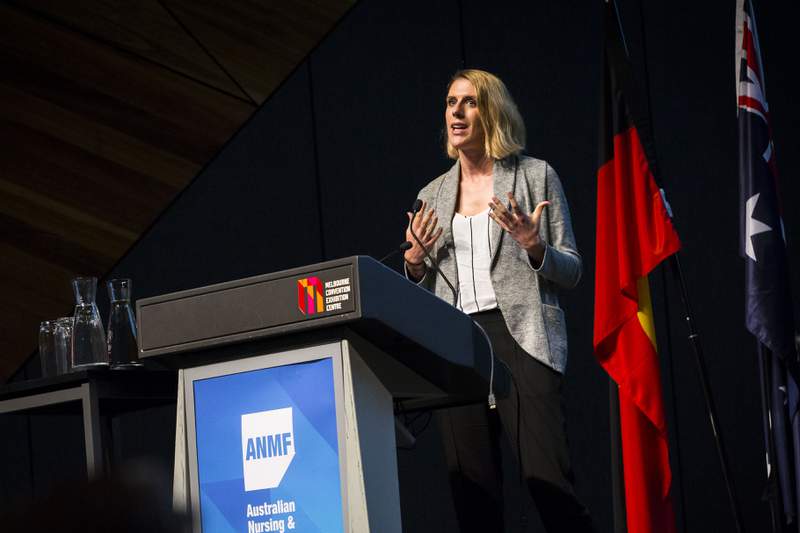 The 'Waste education in healthcare' project is underway, with eight projects identified for reducing waste and the costs associated with waste management in Victorian public hospitals.
From 2018 to 2020 the Victorian Health and Human Services Building Authority will undertake the following eight projects, with support from a project working group:
1. Waste audit guidelines
2. Clinical waste guidelines clarification and FAQs
3. E-waste to landfill ban
4. Piloting waste segregation in theatre
5. PVC recycling
6. Single-use metal recycling
7. Mentoring workshops
8. Online education resource.
The Waste Education in Healthcare report of a hospital waste management audit says site visits identified a need for greater clarity around what should be designated clinical, general or recyclable waste.
'There is a lack of consistent definitions across different regulations, codes of practice and guidelines used by hospitals and their waste services,' the report says.
Hospital staff trying to decide what to do with waste items need more clarity around terms such as 'infectious', 'hazardous' and 'clinical'.
A survey of health service staff identified priority waste streams for the project as food waste, co-mingled recycling, PVC items, single-use metals and polystyrene. Priority locations were cafes, public spaces, theatre, emergency departments, intensive care units and dialysis units.
The 'Waste education in healthcare' project is a collaboration between the Department of Health and Sustainability Victoria, with a waste education project officer, Rachel McConville, employed for two years until 2020.
ANMF (Vic Branch) is represented on a project working group which will provide support.
In 2017–18 Victorian public health services generated approximately 35,060 tonnes of solid waste. Around 7,551 tonnes of this was recycled, 4,566 tonnes was clinical waste and the remainder was classified as general waste. Disposal costs were close to $17 million, with half spent on treating and disposing of clinical waste.