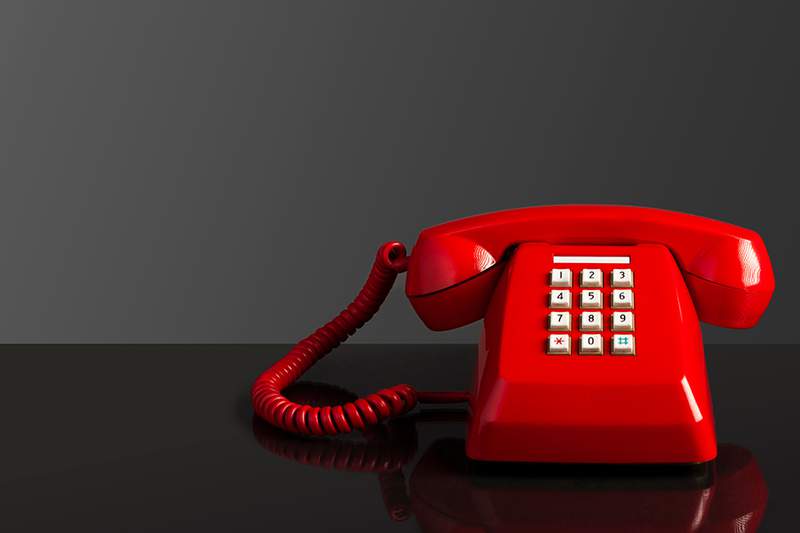 All Victorian hospitals are expected to adopt 2222 (or 222) as the standard internal emergency number.
The move is part of a Department of Health and Human Services (DHHS) working group, which ANMF is a member of, to join an international initiative. In Australia, there are more than 50 internal hospital emergency numbers, which can be confusing for nurses and midwives working across multiple services.
Currently the United Kingdom, several other European countries, public healthcare facilities in New South Wales and ACT and several private health facilities have already adopted this number.
Members should be aware their employer will move towards this number with some hospitals starting in early 2020. Notices will be distributed through your employer's internal communications.