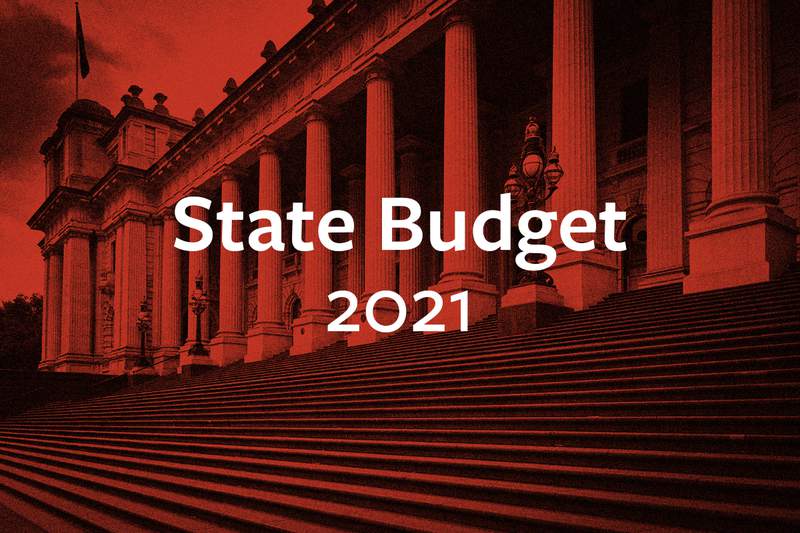 The Victorian Government Budget provides $759 million to address pressures on ambulance services, emergency departments and acute services following the 2020 lockdowns.
The funding shows the Andrews Government has listened to nurses about the pressure points, patient flow issues and the solutions. This includes additional beds in the wards and additional nurses to care for patients delivered by ambulance so paramedics can get back on the road.
The budget provides $13.2 million for an additional 200,000 clinical placement days for undergraduate student nurses and midwives. These placement days will provide critical opportunities for final year students to catch up after the detrimental impact of COVID-19 in 2020.
On top of the annual 1889 graduate nurse/midwife places, the government's Nursing and Midwifery Workforce Development Fund will have provided an additional 797 graduate places by the end of the 2021-22 financial year. This will total 1101 additional places by the end of 2022-23 at a cost of $19.78 million.
'We are starting to see the results of the Andrews Government's significant workforce planning and investment phase, started in 2018, in capacity building to staff the staged nurse/midwife patient ratio improvements mandated by the Safe Patient Care Act 2015,' ANMF (Vic Branch) Secretary Lisa Fitzpatrick said.
The government's 2021-22 Budget funding for health also included:
$136 million additional funding to reduce elective surgery lists. This is on top of the $300 million blitz already underway.
$556 million for funding to construct and expand 10 community hospitals in Craigieburn, Cranbourne, Pakenham, Phillip Island, Sunbury, Torquay, Mernda, Eltham, Point Cook, and inner south Melbourne. Construction of the Cranbourne community hospital will start in 2021.
Funding to rebuild the Glenview Community Care aged care facility in Rutherglen to deliver 50 public aged care beds.
Planning for emergency department expansions at Maroondah, Casey, Northern, Werribee and Austin hospitals Hospital, Casey Hospital.
Dedicated children's emergency departments at Northern, Frankston, Casey, Maroondah and University Hospital Geelong hospitals.
Improved efficiency measures with shared procurement structures and supply chains – prompted by learnings from the pandemic.
Finalisation of the planning and business case to redevelop Mildura Base Hospital.
$6.5 million to expand public fertility care services across to assist more Victorians become parents, plus $70 million to cover the costs of in-vitro fertilisation and other fertility care services.
Construction of a new two-level building at Maryborough Hospital.
Angliss Hospital expansion including a new in-patient unit.
A new cancer and wellness centre in Echuca.
Construction of a new emergency department at Swan Hill District Hospital.
$28.8 million for additional services to prevent patients ending up in acute care using programs such as the Health Independence Program and additional dialysis and radiotherapy.