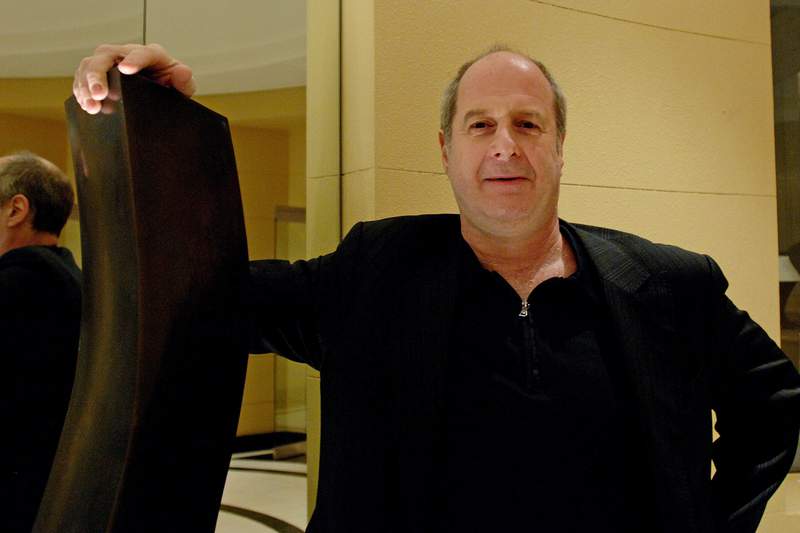 ANMF (Vic Branch) acknowledges the support for healthcare workers from Michael Gudinski AM, founder and chair of Mushroom Records and Frontier Touring, who died on 1 March 2021.
On ANZAC Day 2020, during Victoria's stage 3 lockdown, Mr Gudinski, created the 'Music from the Homefront' televised concert and CD. Many nurses and midwives participated in a performance of the song 'We're all in this together' with musician Ben Lee.
Additionally, he was a supporter of the Royal Melbourne Hospital (RMH) Scrub Choir, featuring RMH staff including nurses and midwives who worked on the COVID-19 wards.
Choir leader, Dr Emma O'Brien OAM, and RMH Music Therapist tells On the Record how she received an unexpected phone call from Mr Gudinski after viewing a viral video of the choir. He offered to help the choir with international collaborations.
'He was so kind about the Scrub Choir. [He] got what we were doing with the community, and to support each other right across healthcare.'
'He wanted to salute healthcare workers.'
ANMF (Vic Branch) extends its condolences to his family and fri