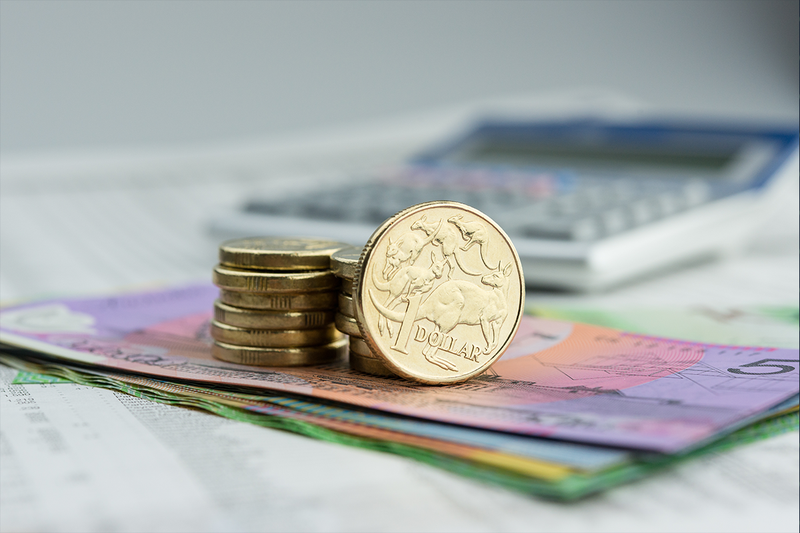 The Australian Taxation Office recently advised it would crack down on bogus claims for tax deductions relating to clothing and laundry costs.
The ATO noted taxpayers claimed about $1.5 billion of deductions arising from work-related clothing or laundry costs in 2017-18, and it warned that anyone testing the limits or trying to cheat the system may face extra scrutiny this year.
That's a good reason for ANMF members to sharpen their knowledge about tax claims. There are a host of expenses that you are entitled to claim against your tax.
What deductions can I claim in my 2018–19 tax return?
It's that time of year again. Time to gather up our group certificates and lodge a tax return with the Australian Taxation Office (ATO). There are many work-related expenses that nurses, midwives and personal care workers can claim as deductions against their taxable income.
For a detailed overview of what deductions nurses, midwives and personal care workers may be able to claim, plus exemptions and examples, please refer to: anmfvic.asn.au/atoclaim
Union/professional body memberships
Members can claim the cost of their ANMF fees as well as fees associated with being a member of a professional body.
Registration fees
Nurses and midwives can claim Australian Health Practitioner Regulation Agency (AHPRA) registration fees as a tax deduction.
Self-education
Nurses and midwives can claim costs associated with education related to their practice/role, including, but not limited, to:
costs of attending professional conferences, seminars, completing online modules or courses; and
costs of professional literature – subscriptions to professional journals, access to research articles, and text books.
Professional services
Nurses and midwives accessing professional services, such as private professional supervision services.
Vehicle and travel expenses
You can claim vehicle and other travel expenses (such as parking fees and tolls) that are directly connected with your work, but you can't claim for normal trips between home and work which are considered private travel.
You can claim a deduction for the cost of using your car for work-related travel if you travel:
directly between two separate workplaces because you have two different employers (for example, you have a second job)
for work-related purposes from your normal workplace to an alternative workplace and back to your normal workplace or directly home (for example, if you need to go to another hospital for a meeting)
between two workplaces, or between a workplace and a work-related business (for example, between two hospitals)
between home and work, only if:
– you must carry bulky tools or equipment that you use for work and there is no secure area for storing your tools or equipment at work
– your home is considered a base of employment and you either commence work at home and travel directly to another base of employment to continue working, or you travel from another base of employment to home to continue working
– you travel from your home to an alternative workplace for work activities and then to your normal workplace or directly home.
Clothing, laundry and dry-cleaning expenses
You can claim a deduction for the cost of buying, cleaning and repairing work-related uniforms, occupation-specific clothing or protective clothing. Generally, you can claim a deduction for work-related clothing if it is part of a 'distinctive compulsory uniform': if it has the employer's logo attached or the clothing's characteristics (colour, style, type) are specified in your employer's uniform policy. Protective clothing is clothing you wear to protect yourself from the risk of illness or injury posed by your work or work environment – for example, non-slip shoes or support stockings.
Tools, equipment and other assets
If you buy tools or equipment to help earn your income, you can claim a tax deduction.
Examples that may apply to nurses and midwives are stethoscopes, equipment pouches, neurological torches, nurses' and midwives' watches, and mobile phones (if required for your role).
Reimbursements
You cannot claim a deduction for expenses that your employer has reimbursed to you. Nor are you entitled to claim car expenses if your employer provides a car for you and you do not pay the running costs.
You can find out more about income and work-related tax deductions for nurses, midwives and direct carers on the ATO website.