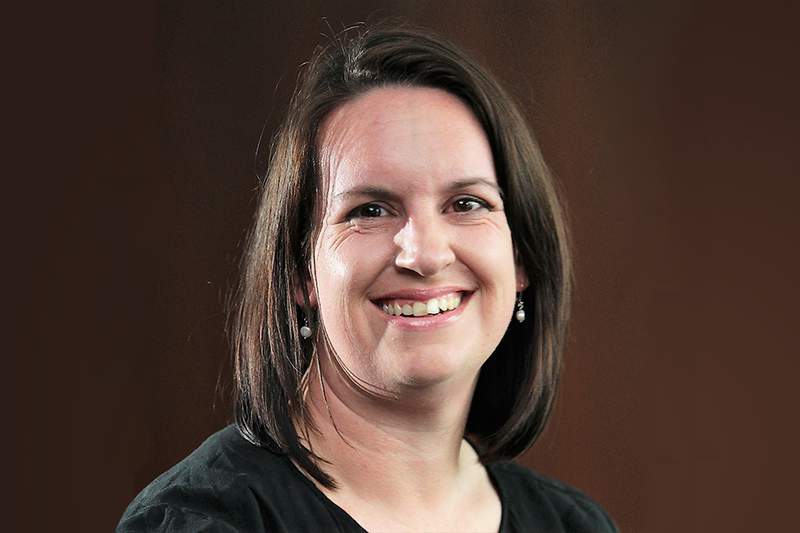 Jade Chandler has been appointed to the role of mental health nursing officer at ANMF (Vic Branch).
Jade, who has been acting in the role, is a mental health nurse who worked with acute inpatients, in crisis assessment in the community setting and in mental health telephone triage before joining the Branch.
She has worked at the Branch as a recruitment officer, graduate support officer and organiser. Replacing Jade in the organiser role is Tara Hill, who has been appointed permanently as an organiser.
Alison Webb has been appointed to the role of member response quality manager. Alison joins ANMF (Vic Branch) from the Port Philip community Group and has extensive leadership experience in a range of fields.
Olivia Clague has been appointed as a member assistance officer, replacing Celene McMullan who has joined the events and recruitment team. Olivia is a registered nurse and joins us from Box Hill Hospital.
Jess Mengel has been appointed as an organiser and Ruby Leppik will replace her as graduate & final year student support officer role from 15 November. Ruby is a registered nurse who completed a union summer internship program with ANMF (Vic Branch) in November 2015.
Also starting with us on 15 November is Andrew Venosta, who joins us as a member assistance officer, with extensive experience in the aged care sector.