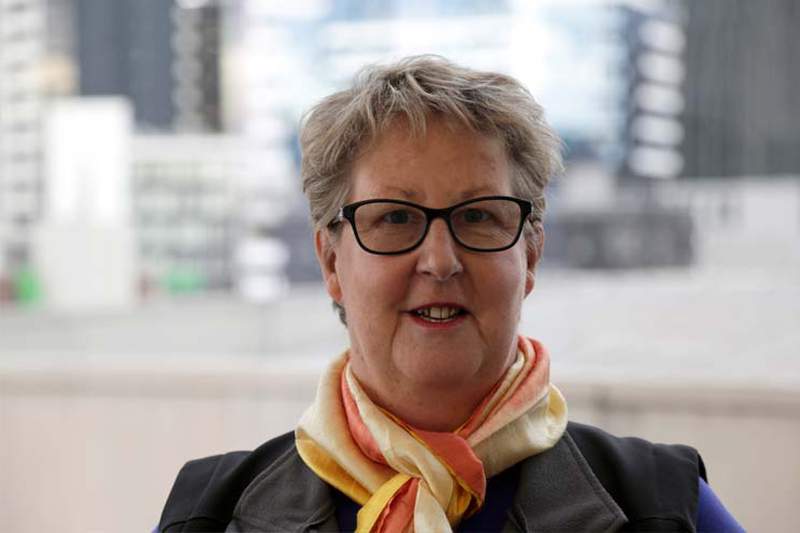 As we farewell Maternity Services Officer Julianne Barclay on 3 May, ANMF (Vic Branch) sincerely thanks Julianne for the hard work, energy and passion she has brought to the Branch as a valued employee for 15 years.
Julianne started at the Branch as a temporary organiser in 2000, before rejoining us as a project officer in 2004 contributing to the development of a midwifery-led model of care. She was appointed to a permanent industrial organiser position in 2005 and has been maternity services officer for approximately the last nine years. In addition to her employment at the Branch, Julianne has been a member and was for many years a strong advocate for midwifery and ANMF members in her Job Rep role at Bendigo Health.
Nicole Smith, who was acting maternity services officer while Julianne was on leave in 2018, has been appointed to the maternity services officer position. With her many years experience as a midwife as well as being an ANMF industrial organiser, Nicole is well qualified to take on her new role permanently. Nicole is now Nicole Allan since her marriage in December 2018.
We also regretfully announce the resignation from the Branch of Donna Hansen Vella from the mental health nursing officer role. Donna has been with the Branch for over 11 years and played a crucial role in past mental health enterprise agreement negotiations. Her knowledge and dedication have been of enormous benefit to ANMF, ensuring that the voice and contribution of mental health nurse members is heard at a government and departmental level.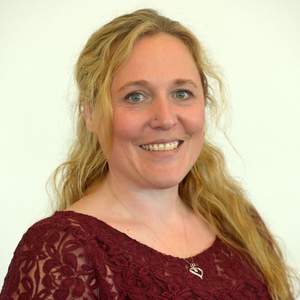 Jade Chandler has been appointed to the role of mental health nursing officer for a fixed term of 12 months. Jade is a mental health nurse who worked with acute inpatients, in crisis assessment in the community setting and in mental health telephone triage before joining the Branch. She has worked at the Branch as a recruitment officer, graduate support officer and organiser.
Richard Joske has been appointed to the role of permanent relieving industrial relations organiser.
Mike Stone has been appointed to the role of permanent industrial relations organiser.