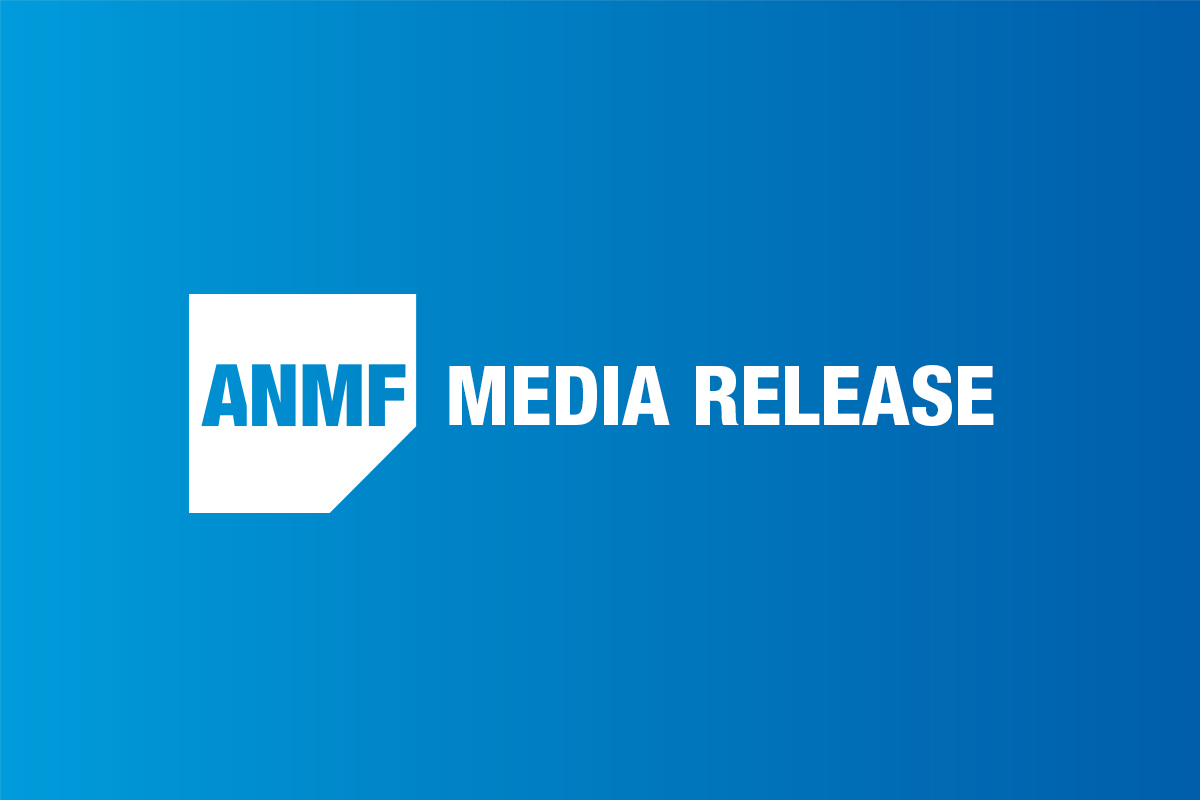 The Andrews Government's 2022 budget is a plan to deliver innovative and expanded health services to care for more Victorians and provides the strategy to educate, employ and support the wellbeing of a further 5000 nurses and midwives.
Workforce announcements include $59 million to fund 2250 registered undergraduate student nurses (RUSONs) over two years (1175 per year) and $9.8 million to support 75 registered undergraduate student midwives (RUSOMs) per year.
Australian Nursing and Midwifery Federation (Victorian Branch) Secretary Lisa Fitzpatrick said 'Mainstreaming Victoria's trailblazing nursing and midwifery student employment model is a smart investment and will build and strengthen our workforce capacity in the short- and longer-term'.
The model involves the employment of second year students in hospitals above nurse/midwife patient ratios and develops a better understanding and connection with health services, colleagues and their chosen profession.
'It's particularly important for regional universities and health services to embed this employment program locally so that more students who learn in the regions stay working in the regions,' Ms Fitzpatrick said.
The Andrews Government's announcement for an additional $2.48 million over four years for the free, confidential and independent Nursing and Midwifery Health Program Victoria will ensure there are supports for nurses and midwives.
'Responsibility for the pandemic's heavy lifting has taken a toll on nurses and midwives health and wellbeing and the NMHPV is critical to ensuring they are supported as we are now three years into the pandemic,' Ms Fitzpatrick said.
Additional funding has also been secured to implement midwifery-led initiatives to improve health services' ability to fill rosters and provide birthing and postnatal services.
The Andrews Government $698 million package to expand the better at home program, better known to nurses as hospital in the home, is a smart and efficient way to improve patient flow in our hospitals. Victorians will be seen more quickly in our emergency departments, move into the wards and then return home under the care of a hospital in the home program nurse.
'This isn't a 'home alone' program, to be in a hospital in the home program you will need a nurse and that means the nurse patient ratios and skill mix patients would have had in hospital must follow,' she said.
The government will also spend $21 million on expanding its successful virtual emergency department program across the state.
A number of the very welcome budget initiatives will require ongoing investment in the workforce and ANMF has approached the Andrews Government for a further financial package to recognise nurses' and midwives' vital life-saving work that ensures our health system continues to meet record patient demand.
'We look forward to further discussions with the Andrews Government about how we can further support nurses and midwives who continue to do the pandemic's heavy lifting,' Ms Fitzpatrick said.
ANMF welcomes additional measures including:
$146 million to replace and refurbish public regional aged care facilities including 36 beds at Camperdown, 72 beds at Mansfield District hospital and 38 beds at Orbost and planned upgrades at Bright and Heywood.
$800,000 to plan a new public residential aged care facility at the Mornington Centre
$29.9 million for Victoria's 180 public residential aged care facilities (approximately 5000 beds) to continue providing high-quality care including mental health care
New alcohol and other drug hubs in regional Shepparton, Ballarat, Bendigo and Latrobe
Continued funding to implement the mental health royal commission recommendations.