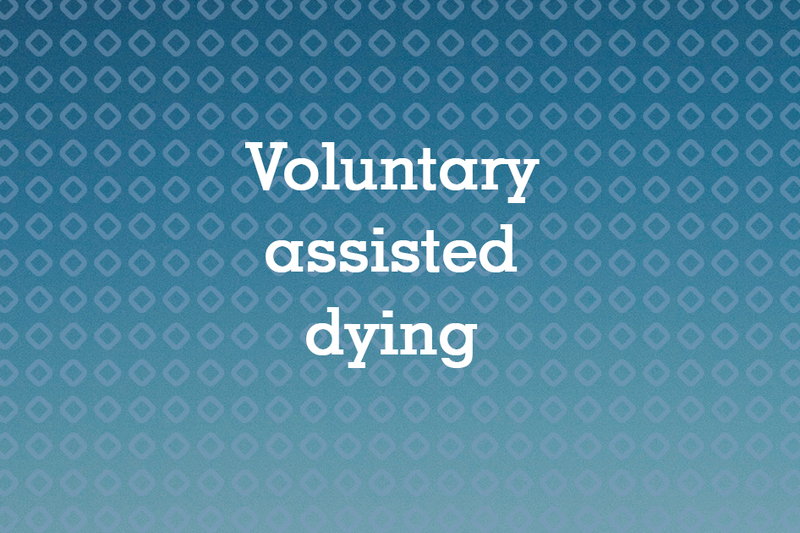 The Alfred Hospital's pharmacy service will be solely responsible for dispensing voluntary assisted dying medications when the Act commences in June.
Acting Health Minister Martin Foley said the Alfred Hospital would be responsible for importing, storing, preparing and dispensing medications for Victorians who make the choice to access voluntary assisted dying.
A single point of access will ensure:
medicines are kept and dispensed securely
patients are provided clear information regarding administration, and
medications are returned and destroyed if not used, in line with the stringent controls.
In 2017, the Victorian Parliament passed historic legislation to give Victorians at the end of their lives with terminal illness a genuine, compassionate choice about the timing and manner of their death.
The pharmacy will report to the Voluntary Assisted Dying Review Board. The Review Board, led by former Supreme Court Judge Betty King QC, will oversee the operation of the laws, reporting and ensuring high safety standards are met.
Last year, the Andrews Government released the voluntary assisted dying regulations, which set out the requirements around permits, the type of label affixed to the voluntary assisted dying medication and the locked box that it must be stored in.
The Voluntary Assisted Dying Implementation Taskforce is working with clinicians, health services and the community ahead of the Voluntary Assisted Dying Act commencing in June. The Department of Health and Human Services has contracted the Victorian Hospitals Association to help develop the model of care, and several documents, including guidance for nurses. ANMF, along with nurse representation from a variety of clinical areas will be part of the development of this important work.