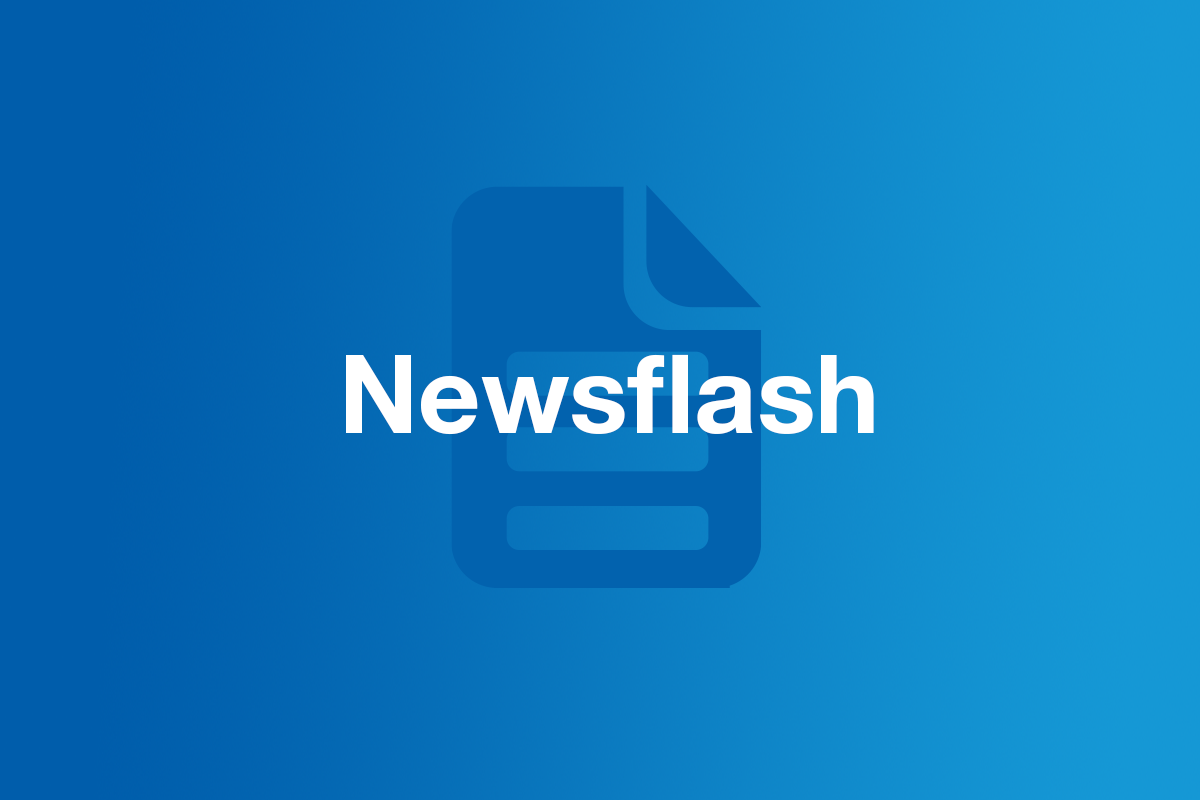 Casual personal care workers employed in private and not-for profit residential aged care are encouraged to access the Andrews Government's new trial paid sick leave entitlement.
The government is trialling five paid sick leave days (38 hours) – at the national minimum rate – for casual workers in priority sectors including home and residential aged care.
The two-year trial aims to ensure casual workers do not have to choose between going to work unwell and losing a day's pay. It will be funded by the Andrews Government and is expected to reduce workplace injuries and illness, general productivity improvements from healthier workers, and lower staff turnover.
ANMF has confirmed with the government that the trial includes casual personal care workers in private residential aged care. Members are encouraged to register for the trial so they can access the payment when they need it (registration details below).
While ANMF would like to see the payments extended to casual nurses, personal care workers make up the vast majority of the private residential and home care aged care workforce and have the least job security.
Frequently asked questions
The following information is from the Victorian Government's sick pay guarantee FAQ page.
How much will I get paid?


Payments are made at the national minimum wage ($20.33 per hour as of 1 July 2022) regardless of whether you claim for a weekday, weekend or a public holiday.
What can I use the sick pay guarantee for?


You can claim the sick pay guarantee when you are ill or injured or if you need to take time off to care or support immediate family or household members as defined by the National Employment Standards. This includes spouse, former spouse, de facto partner or former de facto partner, child, parent, grandparent, grandchild, sibling. It also includes the child, parent, grandparent or sibling of your spouse or de factor partner (or former spouse or de factor partner). The definition includes step and adoptive relations.
Is the sick pay guarantee paid to the employer or the worker?


The payment is made directly into the nominated account of the eligible applicant.Your employer may need to be involved if you need to request evidence of employment or if they are contacted by the Victorian Department of Jobs, Precincts and Regions as part of an audit.
Are the sick pay guarantee payments taxable?


Yes, if these payments form part of your income. Seek tax advice for your individual circumstances.
How many times can I make a claim?


You can claim as many times as you need to, up to 38 hours. You must claim a minimum of three consecutive hours per day.
How many hours can I claim at a time?


You can claim for a minimum of three hours and a maximum of 12 hours per day.You can claim all 38 hours in one application, but you must claim within 60 days of your absence from work.
How do I know if I am eligible?


You must:
be one of the eligible occupations (ANMF has confirmed this includes casual personal care workers employed in private residential aged care); and

work an average of 7.6 hours or more per week.
Can I claim the sick pay guarantee if I am also claiming the pandemic disaster leave payment?


No, you can't claim both. If you need to isolate after testing positive to COVID-19, and you meet the eligibility criteria, you should claim the Federal Government's $750 pandemic leave disaster payment via https://bit.ly/3r1JraM
How long after I was absent from work do I have to make a claim?


You have 60 days after you were absent from work to make your claim for sick or carer's pay.
How to apply – (you'll need to register first)
To apply for the payment, you need to be registered with the Victorian Government. The registration process takes about 15 minutes. ANMF encourages all members who are employed as a casual personal care worker to register today so you can apply for the payment when you need to take sick leave.
To register you will need:
Two forms of identification. Choose from:
Medicare card
Australian birth certificate
Australian driver licence
Australian passport current or less than three years expired
ImmiCard current or less than three years expired
foreign passport with a valid Australian visa with working rights
Australian citizenship certificate.
A document showing where you work. This may be:
a payslip from your employer no more than a month old
a signed letter of offer from your employer
your current employment contract saying you work for them.
a letter or email from your employer
a Statutory Declaration.Plus the Australian Business Number (ABN) of your employer.
Your bank details, including:
Your 6-digit BSB number
Your account number
Account name
---
---

Questions?
You can email via sickpayguarantee@ecodev.vic.gov.au or call 1800 797 641
More information
Victorian Government sick pay guarantee information and eligibility
Sick pay guarantee register and apply
Read the Victorian Government media release (14 March 2022)
Read ANMF's media release (15 March 2022)
How to access ANMF support
Members can complete an online Member Assistance inquiry form (scroll to the bottom of the page).
Got a colleague not receiving ANMF emails?
If you have an ANMF colleague who is not receiving these newsflash emails, please pass this on and let them know they can re-subscribe.
Encourage your colleagues to join ANMF
Please invite your aged care nursing and personal care worker colleagues to join their union so they have access to support, advice and information about their employment. Let them know they can join via https://www.anmfvic.asn.au/join