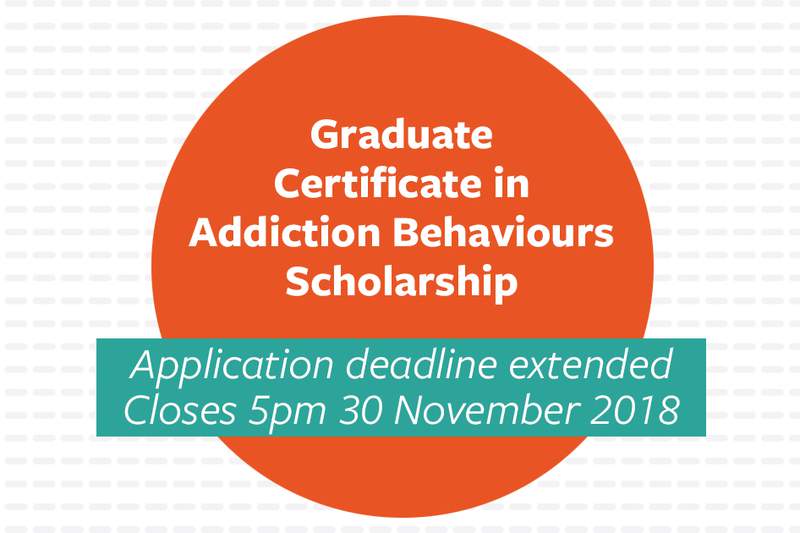 The Andrews Government has funded 20 partial scholarships for registered nurses to attain postgraduate qualifications in addictive behaviours in 2019.
Applications for the scholarships to complete the Graduate Certificate in Addictive Behaviours close 5pm on 30 November 2018 (an extension to the original deadline of 16 November).
The graduate certificate is delivered by Turning Point in partnership with Monash University, and is an online course.
The qualification is the first two units – equivalent to four university subjects – of a Master of Addictive Behaviours.
Naomi Crafti, Turning Point's Program Lead, Workforce Development, said the graduate certificate would provide nurses with a strong evidence base to work in the alcohol and other drugs field.
Enrolled nurses (who are an ANMF member) undertaking the 'Diploma of alcohol and other drugs for enrolled nurses' may be eligible to apply for an ANMF fee grant. Applications close Friday 30 November.