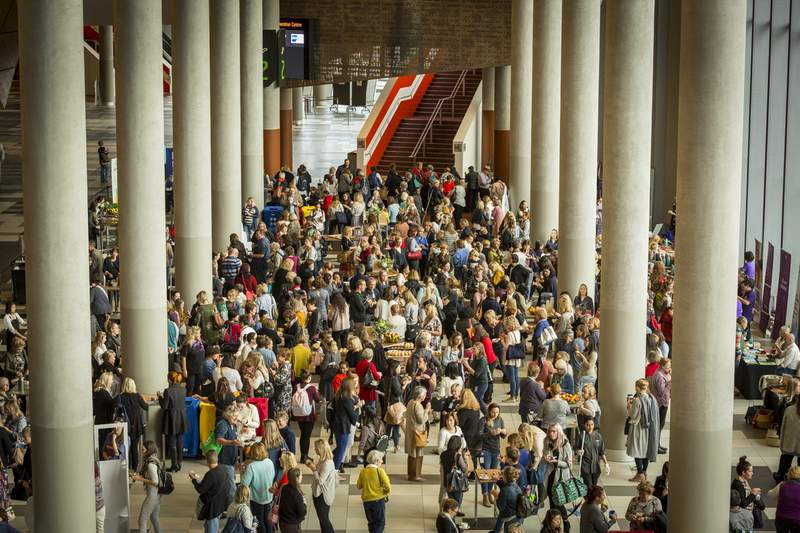 Dates for 2019 ANMF events and conferences have been finalised.
Unless otherwise stated, registrations won't open until closer to event date. Members will be notified when registrations are open via email, including monthly OTR and e-news, so check your email regularly.
2020 dates
Dates for 2020 won't be finalised until late 2019, however, as a general guide, here are the months that conferences have run previously. Please note the Wellness Conference runs every two years and won't run again until April/May 2021.
February-March: Regional Job Rep seminars
March: Working Hours, Shifts & Fatigue Conference
April/May: Health and Environmental Sustainability Conference
May: Undergraduate Student Study Day
June: Annual Delegates Conference (registrations sent to Job Reps and HSRs via email)
[Updated 17 June 2019]