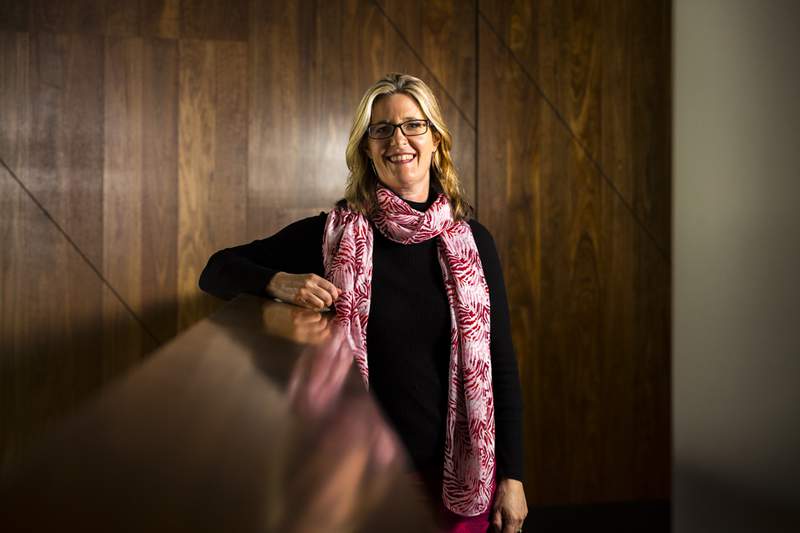 Australia-wide research on patient handling has found evidence that safe patient handling, mechanical lifting and patient positioning devices improve patient care and worker safety.
Dr Janine McMillan, Research Manager, Institute for Safety, Compensation and Recovery Research has reviewed patient manual handling interventions through an evidence scan and interviews with 14 healthcare networks across Australia.
The study concluded that:
Use of patient positioning devices and mechanical lifting policies and procedures decreased pressure injuries
Safe patient handling increased patient mobility
Mechanical lifting and patient positioning devices increased patient comfort.
The environmental scan consisting of interviews and a desktop scan found services were using a range of interventions such as hover jacks, hover mats, hoists with overhead tracking and slide sheets.
Services reported an increase in patients' comfort and confidence in staff, a perceived decrease in patient skin tears, a reduction in injury and severity and fewer WorkCover claims, only one service had data to support a benefit to patient care. An intensive care unit found that using a hover mat to move patients decreased pressure injuries from 13 over three months to zero in the following six months.
Factors that boosted the success of patient handling initiatives included supportive senior staff, up to date and accessible equipment, and ongoing review of patient handling training programs.
Barriers to implementing patient handling initiatives included a lack of cooperation between staff in different departments, a cumbersome reporting system, unsuitable facilities and guidance for handling bariatric patients, and lack of resources – including time for nursing and personal care staff to access mechanical lifting and patient positioning devices.