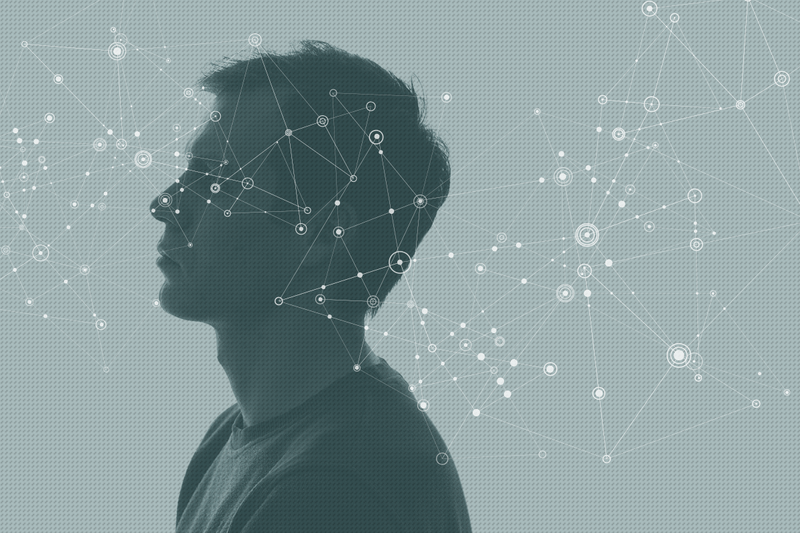 The Royal Commission into Victoria's Mental Health System has launched an online survey to gain a better understanding of the frontline mental health workforce in Victoria, and to hear ideas for change.
The survey is open to all frontline mental health workers who provide mental health treatment, care and support within Victorian mental health services.
The commission wants to hear from individuals in roles including clinical mental health, medical, nursing, allied health and lived experience professionals, psychologists, counsellors, therapists, psychosocial support workers, general practitioners and care assistants, amongst others providing services and support to people living with mental illness and psychological distress.
The royal commission is a once-in-a-generation opportunity to share your experiences and ideas to help shape a future mental health system for Victoria.
Please complete the survey by 5pm on Monday 10 August.
The survey will take about 15-30 minutes to complete depending on your role. It can be completed in more than one sitting and responses will be confidential and de-identified.
The royal commission will deliver its final report in February 2021.
For more information, and to register for regular updates, visit the royal commission's website.