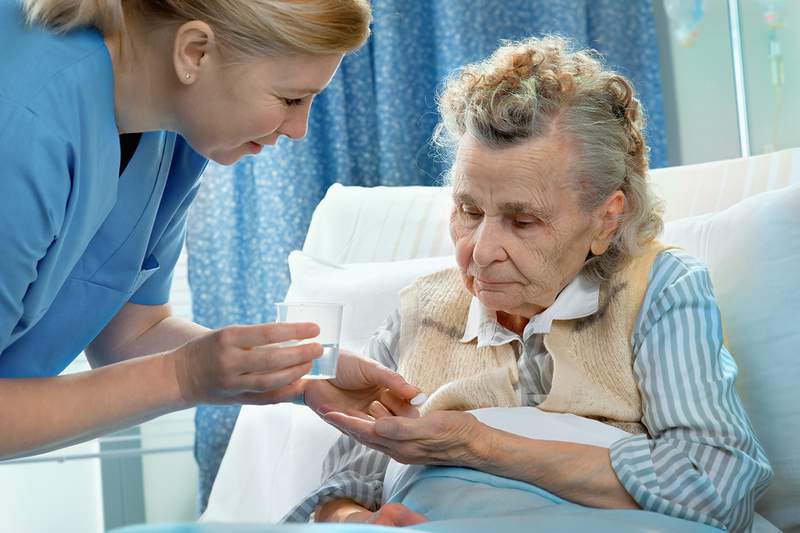 For members working in aged care, ANMF (Vic Branch) will run a symposium on 25 February 2020 on use of restraint.
The symposium will clarify new responsibilities around use of physical and chemical restraint introduced to the Quality of Care Principles 2014 on 1 July 2019. It will explore the complex issues of restraint through the lens of informed consent, human rights, the law and professional practice.
The Australian Government announced it would further strengthen the regulation of chemical restraint in residential aged care following the aged care royal commission's call for immediate action and tighter regulation on chemical restraint in its interim report released on 31 October 2019.
The additions to the Quality of Care Principles 2014:
state that restraint must only be used as a last resort
remind aged care providers that under state and territory legislation prescribers must gain informed consent for chemical restraint
requires a review of the first year of the operation of the restraint regulations to ensure aged care facilities are minimising the use of inappropriate restraint.
The Aged Care Quality and Safety Commission has developed a self‑assessment tool for recording consumers receiving psychotropic medications.