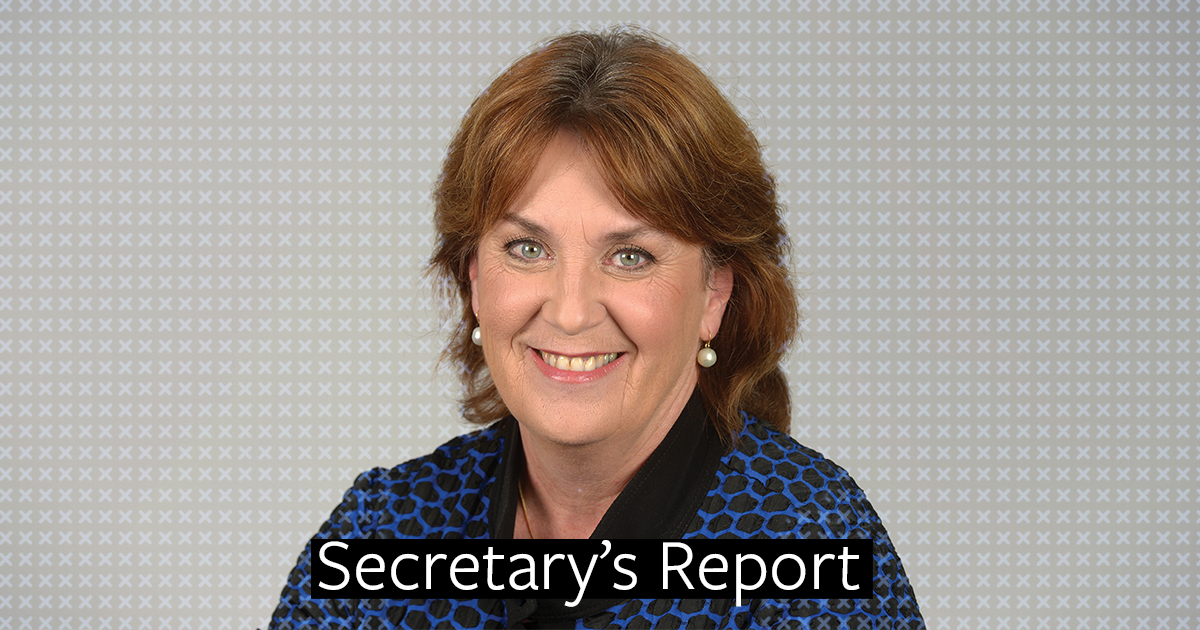 Substance use is destroying lives.
It's destroying families and communities.
Substance use is a health issue. And people who have health issues need nurses.
The nurses working in the medically supervised injecting room, located at North Richmond Community Health, are saving lives.
Our members are providing compassion, respect and evidence-based health interventions.
They are providing people with hope for a better life by having life-changing conversations. They are connecting them, sometimes for the first time, with critical primary health care, rehabilitation and support services.
Many of the people who use the the medically supervised injecting room are dealing with complex trauma. All are living with stigma, discrimination and prejudice. Many have fallen through the cracks of our health and mental health services.
Nurses have a long history of standing up and caring for those rejected by society.

That's why ANMF remains resolute in its support for the Andrews Government's two-year trial of the medically supervised injecting room and of our members who work in the facility.
ANMF members are dealing with the challenges of working in one of Victoria's most politicised health services with grace and determination.
They have our respect and support.