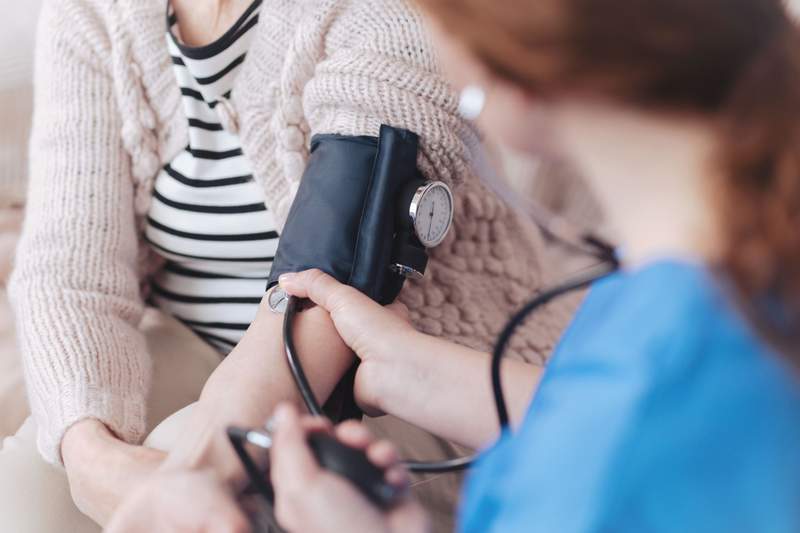 On 28 June Prime Minister Scott Morrison announced that National Cabinet had decided all aged care workers are required to have had at least their first COVID-19 vaccination by mid-September 2021.
The Federal Department of Health will host a Victorian-specific webinar from 2pm – 3pm, Friday 10 September 2021 to support the residential aged care workforce on priority COVID-19 vaccination.
Information will also be provided about the Victorian Chief Health Officer directions requiring vaccination for all residential aged care workers.
The webinar will be hosted by Commonwealth Deputy Chief Medical Officer Professor Michael Kidd. Panellists will include Federal and Victorian Government and health department representatives and unions, including ANMF.
Panellists will cover topics such as:
why it is so important to get vaccinated against COVID-19
how workers can access priority Pfizer vaccinations ahead of the 17 September deadline
how workers will be supported to be vaccinated by their workplace and government
some of reasons workers might feel hesitant about getting vaccinated and how they can feel more assured
how required COVID-19 vaccination will apply in Victoria.
Participants can submit questions to VacTaskForceAgedCare_Comms@Health.gov.au any time before the webinar. Please note "VIC Webinar" in your email subject heading.
Participants can also submit written questions during the live webinar, and this can be anonymously if preferred.
Join from the event link
https://health-au.webex.com/health-au/j.php?MTID=mbb61f175bc52db55cd9828c6f2369cc8
This article was edited and updated on 9 September 2021.