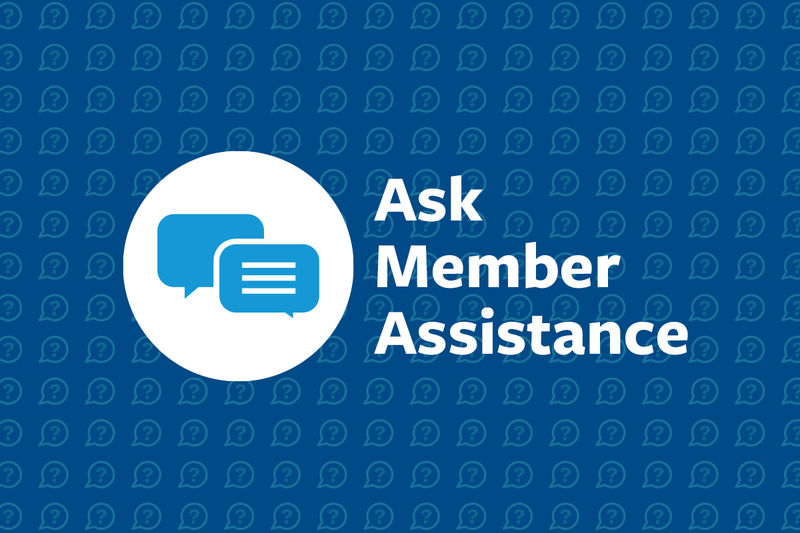 All nurses and midwives must renew their registration by 31 May.
This will include declaring you have complied with a number of the Nursing and Midwifery Board of Australia standards, including the Continuing Professional Development standard.
How many hours of CPD do I need?
Registered nurses, midwives and enrolled nurses must do a minimum of 20 hours. If you are both a registered nurse and a midwife you must do 40 hours. It is important to remember some CPD topics that you complete may contribute to registration renewal as both a nurse and a midwife. If you are a registered nurse and a registered midwife, or a registered nurse and an enrolled nurse, ANMF strongly encourages you to retain both registrations. This will provide you with the best employment flexibility. Nurse and midwife practitioners, and rural and remote registered nurses with a scheduled medicines endorsement must all do an additional 10 hours.
How do I achieve CPD hours?
Your CPD must relate to your area of practice. It can also include:
tertiary, vocational and other accredited courses
conferences, forums, seminars
short courses, workshops, seminars and discussion groups through a professional group or organisation which may issue a certificate of compliance or completion
mandatory workplace learning activities
self-directed learning which can include reading journals such as ANMJ and accessing resources and reference materials.
How do I define time involved in CPD activities?
One hour of active learning will equal one hour of CPD
Do I need to do CPD while on parental leave, long-term personal leave, WorkCover or long service leave?
Yes.
What documentation do I require?
You must keep written documentation that demonstrates evidence of completion of the required CPD hours in the registration year. Documentation must include dates, description of outcomes and hours. You'll find a template in your ANMF Professional Portfolio. Additional portfolio pages can be downloaded at anmfvic.asn.au/membersmenu
You'll only need to provide the evidence if the NMBA selects you for a random audit.
How long should I keep evidence for?
The NMBA recommends five years. ANMF can provide assistance to members experiencing difficulties during the audit process.
Are there any exemptions?
You can write to the NMBA seeking an exemption due to exceptional circumstances. Maternity leave is not generally considered for an exemption.
I've heard my membership gives me access to online CPD at no cost?
ANMF membership* entitles part-time and full-time members to an annual $400 credit for online modules and case studies on the CPD Portal. Primary care leave members receive a $120 credit. Associate and student members receive an $80 credit. Credit is renewed each July. *Fully financial members only. Visit cpd.anmfvic.asn.au