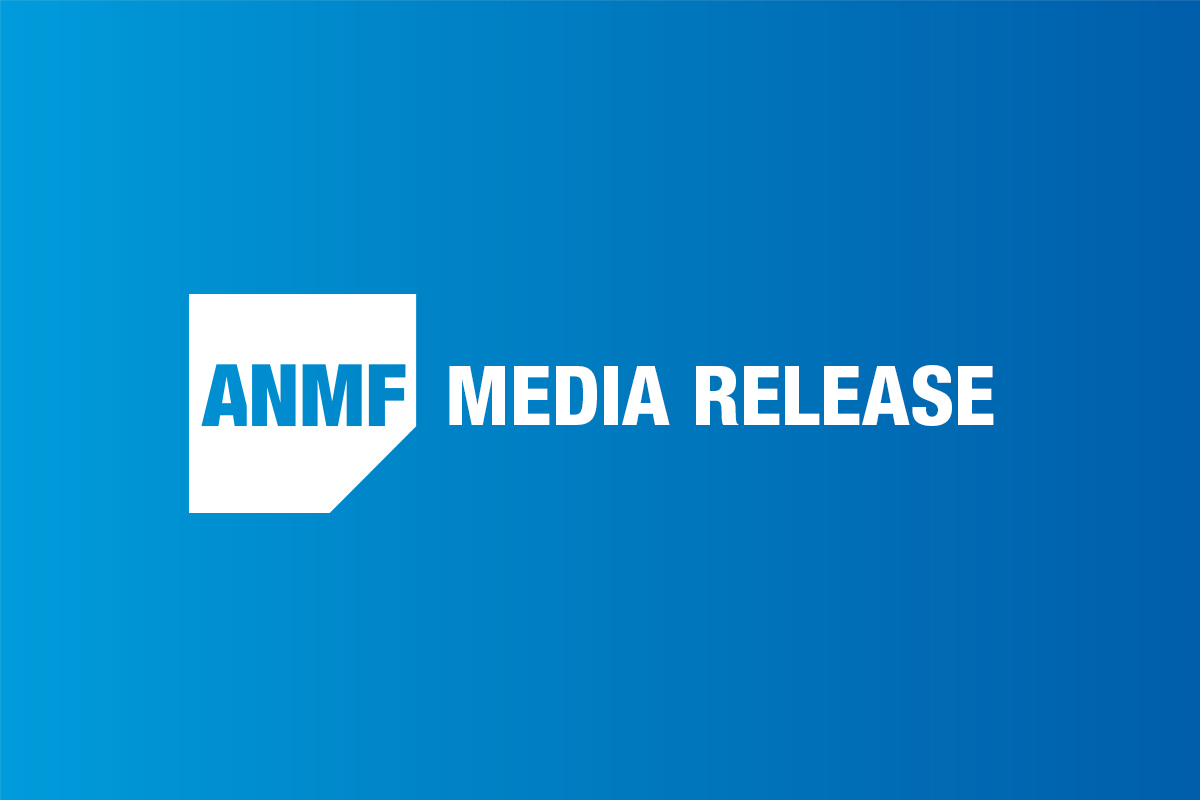 The Victorian nurses' and midwives' union has called on Northeast Border Mental Health Services to stop plans to outsource its 24/7 triage service.
The triage telephone line is currently operated by mental health nurses employed by Northeast Border Mental Health Service. It is the first point of contact for patients, carers and health professionals seeking mental health services and support.
Northeast Board Mental Health Services management is proposing to replace the six mental health nurses who operate the triage service with Medibank Health Solution's Accessline, which is a private company.
The mental health nurses have a detailed knowledge of the geographical area, the local services available and have access to patients' records and their treating health professionals. The nurses also provide counselling to callers.
The Australian Nursing and Midwifery Federation (Victorian Branch) has raised the issue with Victorian Mental Health Minister Martin Foley and asked him to intervene.
ANMF (Vic Branch) Assistant Secretary Pip Carew said 'Privatising part of a public mental health service will cause further fragmentation which is one of the reasons we are having a royal commission.
'Mental health nurses have serious concerns this plan will have a detrimental impact on people with a mental illness and will lead to inappropriate referrals.
'Someone based in NSW answering a triage call from Victoria won't be able to respond with the level of local nuance needed and we'll see an increase in emergency department presentations,' Ms Carew said.
'People who have a mental illness and their families talk about falling through the cracks in the system. It makes no sense for a service to intentionally cause more gaps.
'A generic mental health triage line cannot adequately replace a bank of mental health nurses that come from the actual health service they are referring clients to.
'Outsourcing may save dollars today, but it will cost the health service more in the long run,' Ms Carew said.
'There will be missed opportunities to connect with patients at a time of crisis and the price they pay may be even higher.'