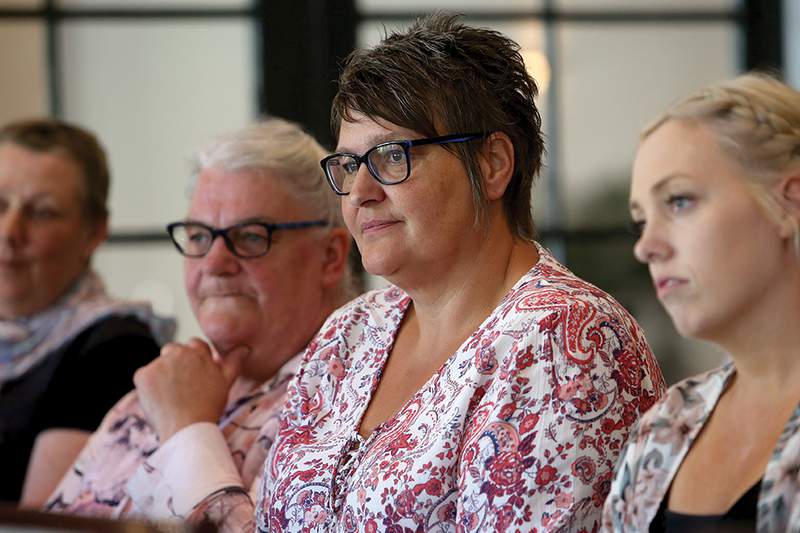 Are you a Job Rep working in regional Victoria?
A regional Job Rep seminar is coming to a location near you in February or March.
Regional Job Rep seminars are an opportunity for your ANMF elected officials to hear from you, and to update you about the strategic direction of ANMF (Vic Branch), campaigns and activities, straight from the mouths of your elected officials – Branch Secretary Lisa Fitzpatrick or Assistant Secretaries Paul Gilbert or Pip Carew.
They're also a chance to meet your organiser and the team that works to resolve the issues you raise with your union – the industrial officer, professional officer and occupational health and safety officer.
And of course, you'll meet other Job Reps working in your area.
There are seminars being held in Bendigo (7 February), Ballarat (7 February), Shepparton (13 February), Wangaratta (14 February), Geelong (21 February), Mildura (27 February) and Traralgon (7 March).
Register now for a Job Rep regional seminar in your area.