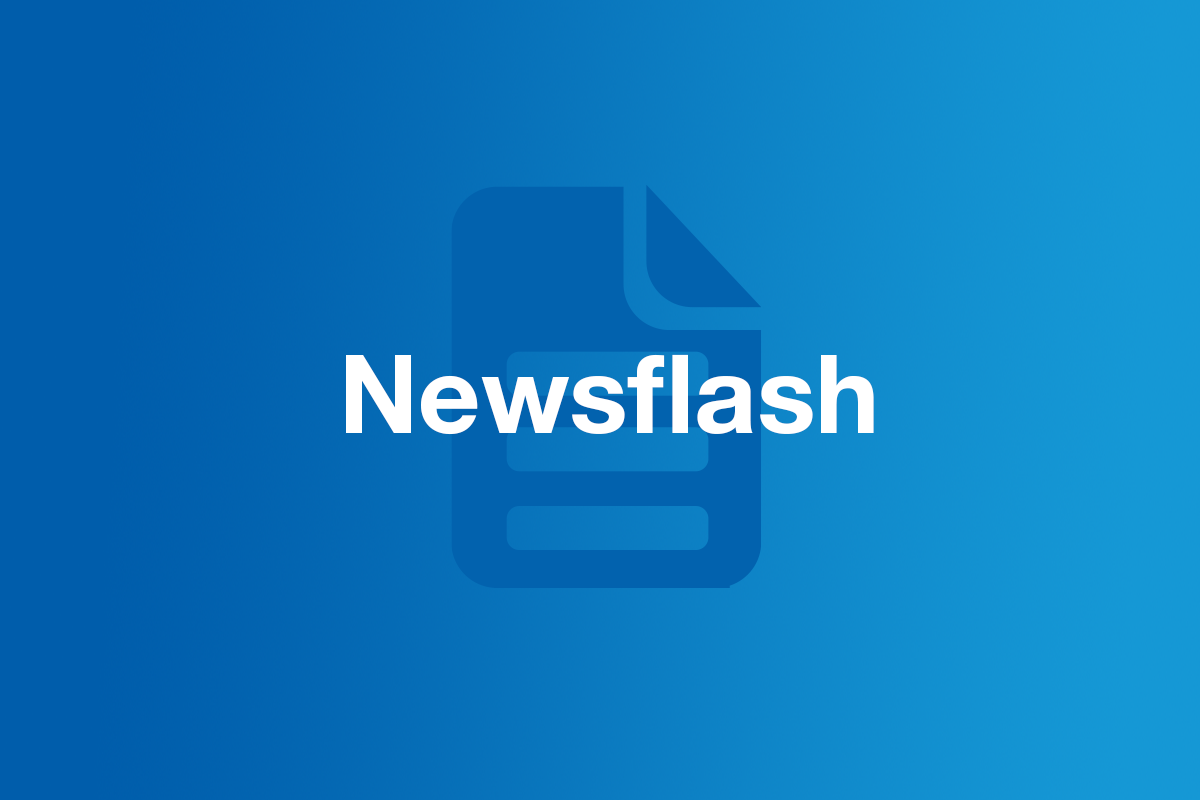 Since 1 July 2021 for members employed under the Nurses and Midwives EBA, and since 19 October 2021 for members employed under the Mental Health EBA, superannuation is payable into your superannuation account throughout parental leave, including unpaid parental leave.
Employers were aware of this obligation at least 12 months prior to it coming into force. This is a critical achievement to, at least in part, address the retirement savings of members.
We have served legal Letters of Demand on a number of health services in recent days, where we believe the above is not being complied with. However, we do not believe we have identified all instances of non-compliance.
While we expect that non-compliant employers will ultimately make the payment, you may be disadvantaged compared to circumstances where they made the payment when they were obliged to. For example, if they make two years of super payments in one financial year, you may exceed the contributions cap on superannuation and be subject to a tax bill that would not otherwise have been the case.
We are seeking that your health service make sure you are not disadvantaged by their non-compliance.
To progress this, we need individual examples from each health service.
If you think you may be affected – ANMF would welcome assistance from you. Please fill out this short survey via https://anmfvic.asn.au/super
Further updates will be provided to affected members.
JOB REPS AND HEALTH AND SAFETY REPS ARE ENCOURAGED TO DISPLAY THIS NEWSFLASH ON THEIR WORKPLACE NOTICEBOARD.