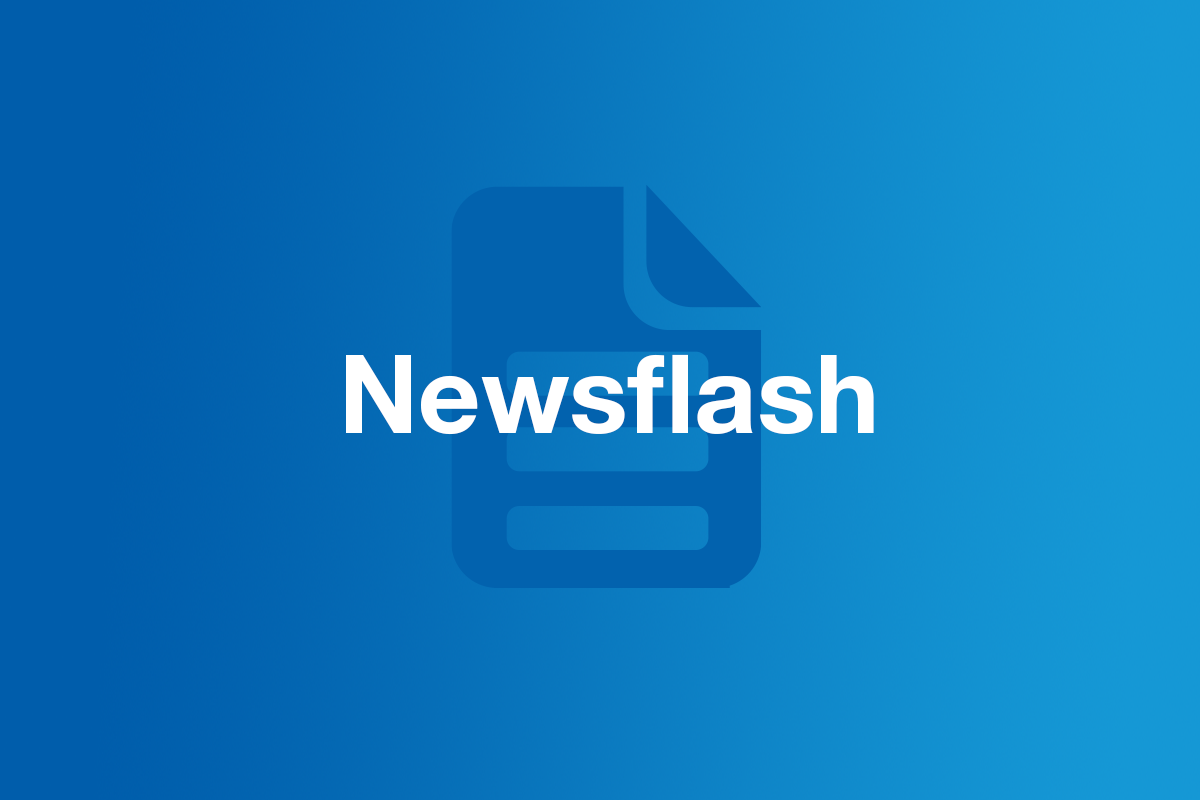 ANMF has been advised the Victorian Government will continue to fund single site employment within public sector residential aged care services to 30 June 2021.
It is now well recognised that limiting the mobility of staff in the aged care sector is a key priority in reducing coronavirus (COVID-19) infection risks.
The Victorian Department of Health will provide further funding to support the extended period, and employers will need to apply for further funding support where:
additional staff now want to limit their mobility; or
any staff members plan on recommencing external employment at the end of February as per previous arrangements.
ANMF thanks members for their ongoing work and professionalism during these unprecedented times.
What if I need further advice or support from ANMF (Vic Branch)?
Contact Member Assistance via our online form.
Have a colleague who is not receiving ANMF emails?
If you have an ANMF colleague who is not receiving these newsflash emails, please pass this on and let them know they can re-subscribe.
Encourage your colleagues to join ANMF
Please invite your aged care nursing and personal care worker colleagues to join their union so they have access to support, advice and information about their employment.