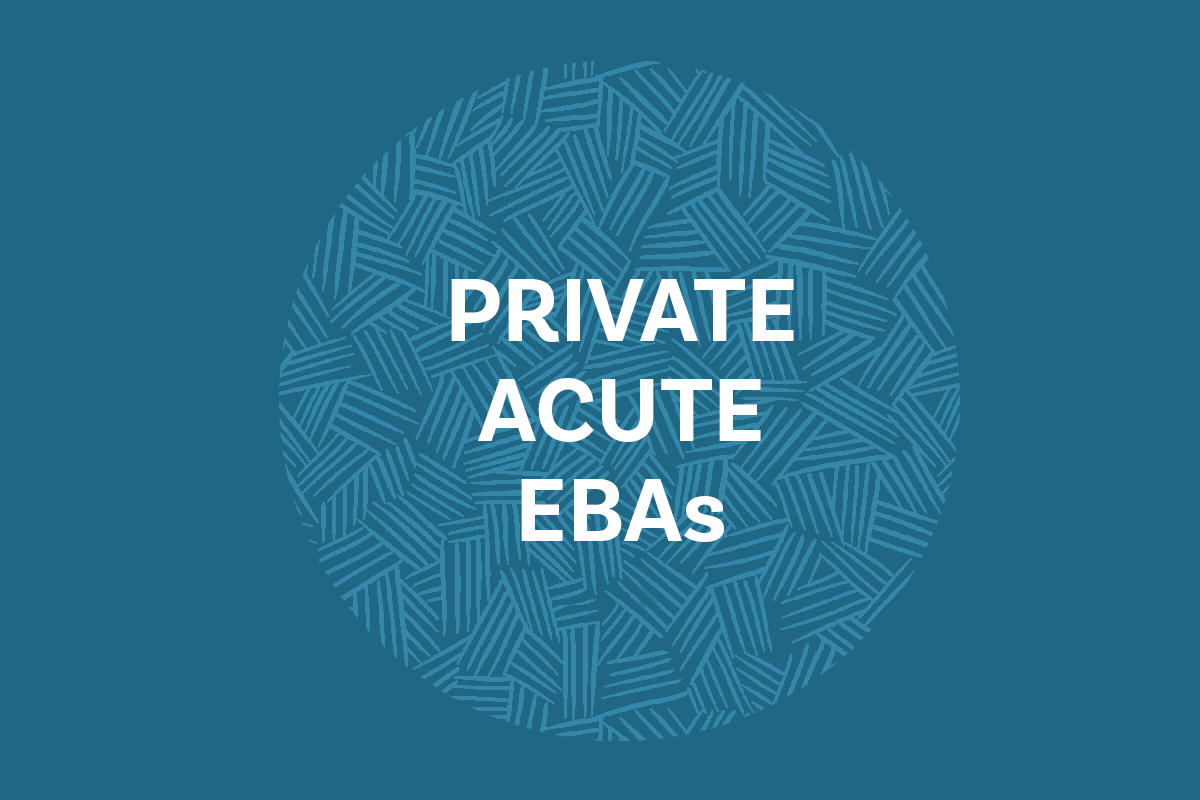 Cabrini Health
At the time of publication ANMF was expecting Cabrini Health management to respond to member log of claims, including the wages offer.
Weekly negotiation meetings between ANMF and Cabrini management are expected to start in early September.
Ramsay
Weekly drafting meetings continue with Ramsay management and ANMF. The full bargaining team is expected to re-convene in September. Once a wages offer is received a comprehensive update will be provided to members.
St John of God
The Fair Work Commission approved the new 2020 St John of God enterprise agreement on 2 August. The new agreement came into effect seven days later.
In the agreement members secured a 9.5 per cent wage increase over four years.
Under their new agreement members are now entitled to superannuation contributions on the paid parental leave component.
The agreement includes 10 days paid domestic violence leave which can be used, for example, to attend legal, court, accommodation, or medical appointments.
The on-call allowance has been lifted to match public sector rates and there are improved penalty allowance rates for recall payments and use of private vehicles.
Members have access to improved professional development provisions and earlier access to pro rata long service entitlement now at seven years.
Members also secured new workload management and occupational health and safety provisions, similar to the public sector, to ensure safe patient care.
Healthe Care
While ANMF and Healthe Care have achieved in principle agreement on a large number of improvements, there is still no agreement on wages. A members' meeting on 19 August unanimously resolved to request that Healthe Care proposes a formal wage offer for Mulgrave and Epping Hospitals by 2 September 2021.
Aurora Health, which is owned by Healthe Care and runs South Eastern and Brunswick Private Hospitals, has proposed a 9.3 per cent wage increase over four years and a significant number of improvements to the current agreement. This agreement covers Healthe Care's rehabilitation and mental health business. ANMF members met on 17 August and supported putting the proposed agreement to a vote of all employees.
ANMF's EBA negotiations with Healthe Care will result in three agreements – one to cover the acute side of the business (Mulgrave and Epping Hospitals), one to cover the rehabilitation and mental health business (Aurora Health/ South Eastern and Brunswick Private Hospitals) and one to cover Healthe Care's three-day procedure centres (Hobson Healthcare).
Jessie McPherson Private Hospital
ANMF is continuing to meet with the employer fortnightly. A hospital-wide members' meeting will be held in September to provide an update on negotiations including wages and staffing levels.
Healthscope
ANMF and Healthscope have exchanged proposals and have committed to extensive negotiations throughout September.
ANMF will hold a report back to members meeting in the week commencing 20 September.