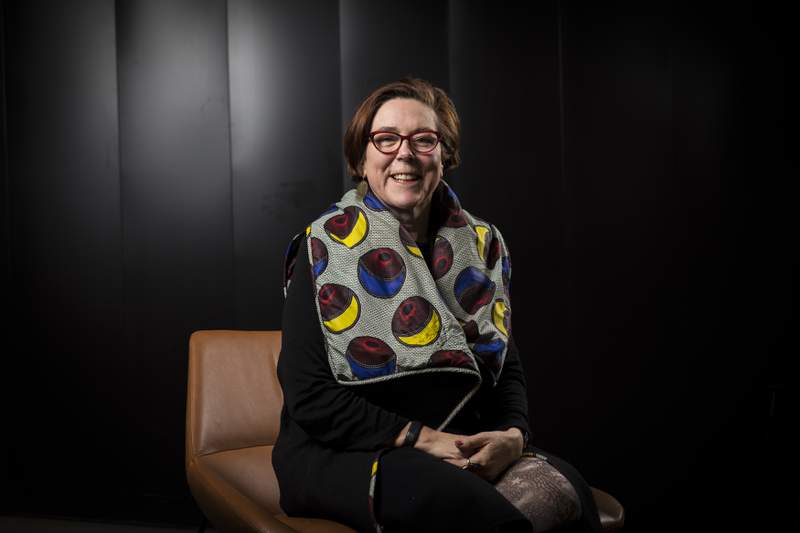 One of the myths about workplace stress is that it won't affect you if you're strong or resilient.
Organisational design and management consultant Andrea Shaw says when it comes to psychological harm in the workplace, 'it's not about individuals'.
'If you put someone in a bad workplace, they will get sick. It doesn't matter how good you are, how strong you are, how type A, how resilient. If you are under excessive stress, you will get ill.'
The director of Shaw Idea spoke to nurses and midwives at the ANMF (Vic Branch) Psychological Hazards in Healthcare Conference.
She strongly advised against relying on counselling and stress management programs alone to manage workplace-related stress.
Addressing psychosocial risk at an organisational – not individual – level was needed. Managing workload and giving employees more control over their jobs and development were primary organisational responses which would change the work itself.
'We don't blame people who get mesothelioma as a result of exposure to asbestos… we blame the person who put the asbestos in the workplace. I think it's about time we started to think that way about stress as well,' Ms Shaw said.
Ms Shaw said stress was not a new problem but the definition had unfortunately shifted over the past 20 years, from focusing on the work to focusing on the worker.
The most stressful jobs were those combining high job demands and low control over how work is managed and developing as a worker.
These 'high strain' jobs resulted in a third of clinical depression cases for women, Ms Shaw said. They also caused twice as much heart disease in men than 'active' jobs which combine high demand and high control.
'In healthcare, you can end up with out of control demand, where no-one can deliver what is expected of them,' she said.
Stress was also a contributing factor to musculoskeletal disorders (MSDs), like back injuries. 'When you're under stress, the muscles tense up and the fluid between your joints thickens and becomes like honey,' Ms Shaw said. 'The stress responses support cumulative tissue damage.'
Ms Shaw said safe patient handling policies and other strategies focused on physical means to prevent MSDs were essential but 'we're not going to sort out MSDs in the health system until we sort out stress'.
Organisations also had to manage the psychosocial risks associated with excessive workload, lack of support and poor work systems, in order to prevent MSDs.
Healthcare organisations need to deal with stress in the same way as any other occupational health and safety issue, Ms Shaw added.