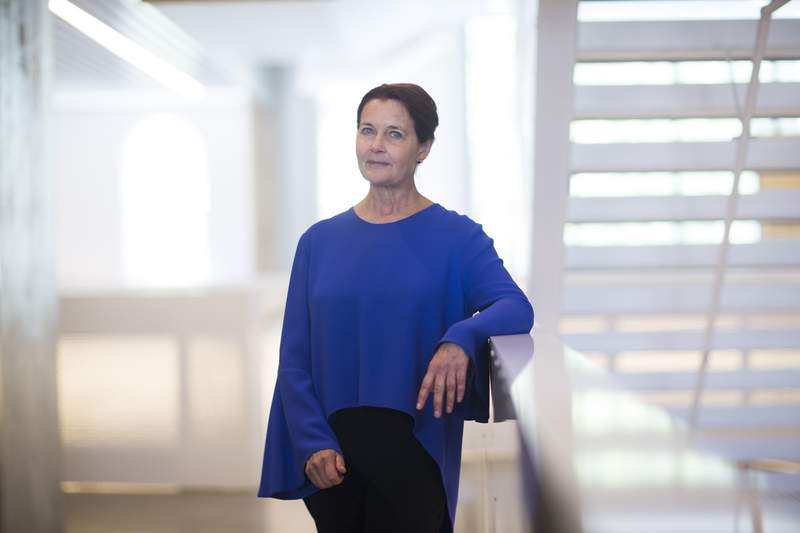 A panel of nurses and a former nurse has opened up about experiences of recovering from alcohol misuse, to encourage other nurses, midwives and personal care workers to seek support if they are having sensitive health issues.
The panel was speaking at the ANMF (Vic Branch)/Nursing and Midwifery Health Program Victoria Wellness Conference.
CEO of the Self-help Addiction Resource Centre (SHARC), Heather Pickard, was joined by two other nurses, Carolyn and Wendy, who shared their stories of dealing with sensitive health issues.
The nurses spoke of their misuse of alcohol within a profession and a culture which normalises drinking as part of relaxation and socialising. All reached an understanding that their use of alcohol was unhealthy.
'I drank differently from some other people around and I didn't really understand what it was about my drinking that brought me such distress and despair,' Heather said at the conference. 'I didn't discuss it or tell anybody about it.'
Wendy said she feared her colleagues would judge her if she shared that she was having an issue with alcohol use but when she did 'come clean', her colleagues were supportive.
Heather's recovery journey began when her director of nursing took her aside and told her she was concerned about Heather's health – later, Heather discovered the DON recognised the signs because she had experienced the same health problem. It took some time for Heather to accept that she needed to step back from the nursing she loved in order to recover.
'One of the main messages I would like to leave people with is, "We aren't the sum of any part of our life",' Heather said.
'We may have a period of a sensitive health issue and have to go through a period of adjustment and change – some call it 'recovery' – but it's not the sum of us. Don't be afraid to reach out for help.'
Carolyn said that as a nursing student she was indoctrinated into a culture of keeping problems to yourself and 'debriefing at the pub'. Her lived experience of recovering from alcohol misuse was now useful in providing support and counselling to other nurses and midwives seeking help.
The panel highlighted the NMHPV, a free, independent and confidential counselling and support service for nurses and midwives who are having issues with alcohol or other drugs use, or with their mental health.
Wendy said emotional turmoil in her life drove her to seek the disassociation of alcohol misuse.
It was when her alcohol use caused her significant health challenges, that Wendy decided to share her struggle with a colleague whose response was: 'What can I do to help?'
'I was then able to feel more comfortable disclosing everything that I was going through (but) leading up to that point I was incredibly stubborn and didn't want anyone to know,' she said.
'I was in complete denial, I wanted to continue working and at the same time, not work…(I thought) it was not OK to slow down and reassess.'
The Self-help Addiction Resource Centre (SHARC) has supported both Heather and Wendy in their recovery. Inspired by her own experience of recovering from a sensitive health issue, Heather went on to become the first CEO of the Nursing and Midwifery Health Program Victoria and now CEO of SHARC.
ANMF (Vic Branch) is providing funding of $200,000 per year over ten years for SHARC's Oxford Houses program which provides medium-term secure, supportive and affordable homes for people recovering from alcohol and other drugs, including nurses and midwives.
The NMHPV can be contacted on 9415 7551 or admin@nmhp.org.au