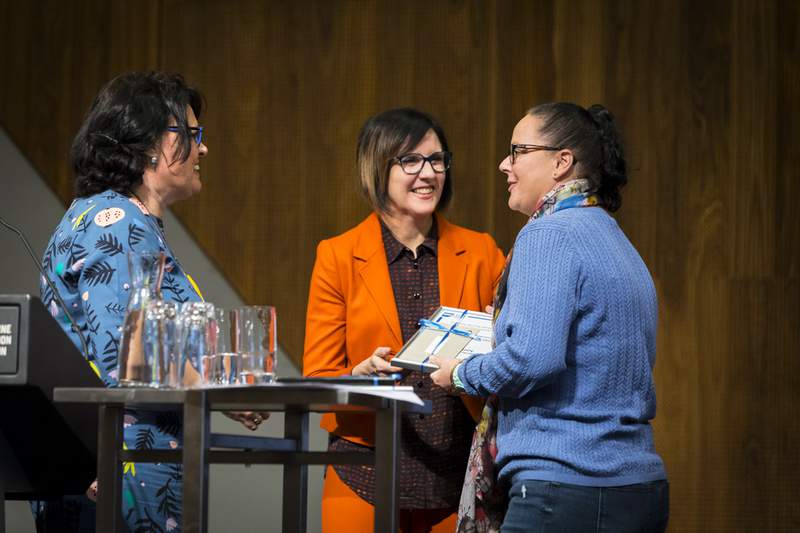 ANMF has postponed the 2020 Job Rep and Health and Safety Rep of the year awards and will instead announce two awards for each category next year.
The awards, usually presented at the Annual Delegates Conference which was cancelled due to the pandemic, were scheduled to be announced at the online Annual General Meeting in December.
Victorian nurses, personal care workers and midwives have been extraordinarily busy during the COVID-19 outbreak and ANMF has decided to extend the nomination period to ensure all members have the opportunity to recognise their hard-working reps.
The awards will be announced at the 2021 Annual Delegates Conference.
ANMF wants to hear from members who know a rep who has gone above and beyond in advocating for your rights at work or making your workplace a safer place to be during the pandemic.
Nominations for the 2020/21 Hannah Sellers Job Rep of the Year or HSR of the Year awards close 5pm, 28 May 2021.
Award recipients receive $1000.