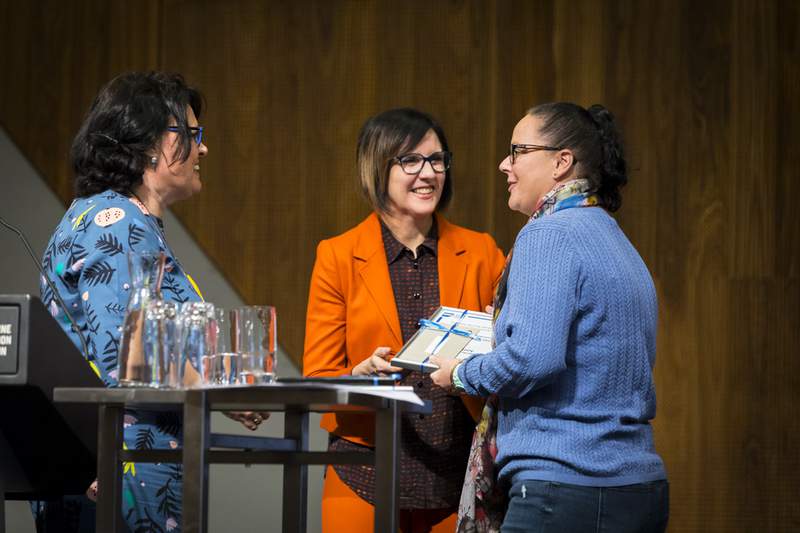 Do you know of a Job Rep or HSR who deserves recognition for their outstanding achievement and commitment to the ANMF and members in the workplace?
We want to know the reps who go above and beyond in advocating for your rights at work or making your workplace a safer place to be.
Nominate them for the 2020 Hannah Sellers Job Rep of the Year or HSR of the Year awards by 5pm Monday 31 August.
Award recipients receive $1000.
In 2019, Alyce Dickson of Barwon Health, and David Scicluna of Bendigo Health District Nursing were jointly awarded HSR of the Year for their tenacity in making their respective workplaces safer for staff and patients.
The 2019 Hannah Sellers Job Representative of the Year award winner, Anna Kenny of Gippsland Southern Health won for her leadership and persistence securing better workplace conditions.