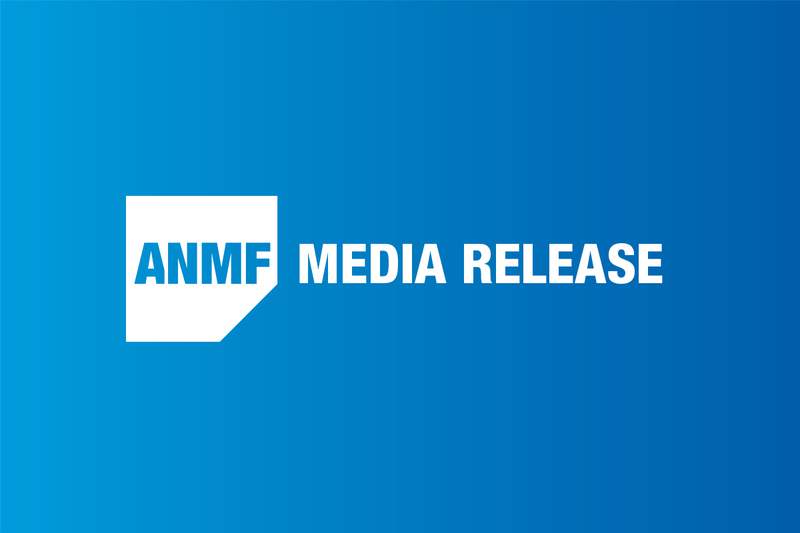 Media are invited: Thursday 7 March 2019, 2- 3pm, Fulham Correctional Centre, Hopkins Rd, Fulham
Fulham Correctional Centre nurses will escalate their industrial action with a stop work and community rally on Thursday 7 March near Sale as part of their campaign for fair wages and conditions.
The Australian Nursing and Midwifery Federation (Victorian Branch) has been in enterprise bargaining negotiations with the private prison operator, the GEO Group Australia, since December 2017.
Thirty nurses, who have not had a pay rise since February 2017, provide primary health care for 945 often vulnerable, marginalised and potentially dangerous clients. Negotiations began 15 months ago.
The nurses are seeking a 12.5 per cent wage rise over four years, plus a $1500 sign on payment in lieu of a 2018 pay rise. They are also seeking improvements to leave consistent with almost all other Victorian nurses.
The GEO Group Australia has offered 9.9 per cent over four years from February 2019 and no sign on payment or back pay.
Nurses began protected industrial action on Saturday 23 February. Stage one action has included nurses refusing to comply with the prison dress code and instead wearing the well-known ANMF red nurses' campaign t-shirt and explaining the dispute to client prisoners and prison staff.
Stage one has also included a ban on night duty checks and some administrative duties such as collecting statistics.
The GEO Group Australia has threatened to dock 17 per cent of the nurses' wages for every shift they wear the ANMF red t-shirt or for participating in the administrative bans.
On 18 February ANMF requested further negotiations with prison management and specific information relating to the enterprise agreement. Management agreed to provide the information promptly. ANMF has not received anything from them.
As a result of management's refusal to negotiate or provide the agreed information, ANMF members voted to start protected industrial action. Subsequently GEO Group Australia advised it was not prepared to enter further talks until after 12 March. ANMF representatives are available this week to resume talks.
ANMF (Vic Branch) Secretary Lisa Fitzpatrick said 'ANMF members employed in Victorian prisons have had to endure a torturous and unproductive regime to negotiate a fair enterprise agreement. That's why we need to change the rules.
'Fulham nurses are seeking wage parity with nurses employed in other prisons in Victoria. I don't believe that is too much to ask.
'Prison services are the responsibility of the Victorian government but instead we see the nurses disrespected so an American multi-national corporation, which receives Victorian taxpayer funds, can profit at the expense of the nurses and the taxpayer.
'The nurses provide an essential health service in the prison and their wages and conditions should be comparable to their colleagues across the state,' Ms Fitzpatrick said.
Media and the local community are invited:
Stop work and community rally
Thursday 7 March 2019, 2- 3pm
Fulham Correctional Centre, Hopkins Rd, Fulham
Media inquiries: Robyn Asbury 0417 523 252