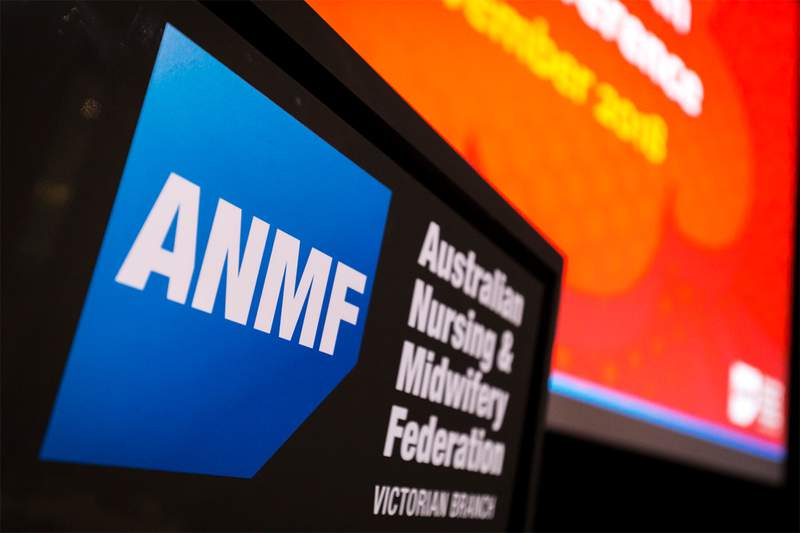 ANMF (Vic Branch) membership fees will not increase for the 2022-23 financial year.
The last fee rise was in July 2019 and was capped at two per cent by Branch Council. For the current financial year, Branch Council has again decided to maintain fees at the 2019-20 rate. The decision is intended to support members and acknowledge the unprecedented challenges and pressures in the third year of the pandemic.
The cumulative effect of those years is placing extraordinary pressure on the health system, and our members, with record numbers of nurses, midwives and carers furloughed with or caring for family with COVID or other respiratory illness like influenza. We know that some are reducing their hours to cope with the impact of fatigue and burnout.
The Branch is regularly meeting with members and health services to address these issues (and since February 2022, has also co-facilitated further online support sessions with the NMHPV – these sessions are ongoing, with planning for the second half of the year underway). While that work continues, Council acknowledges that maintaining fees at the 2019-20 rate is a small action to help members, especially as general costs of living rise. Union membership fees are also tax deductible.
ANMF also negotiated with the Andrews Government a retention payment for public sector nurses and midwives. This is in addition to the surge payments ANMF secured for almost 25 weeks between October 2021 and March 2022. We are also calling on more private acute sector employers to match incentives and initiatives. And we continue to support our private aged care members to access the Commonwealth further payments scheduled in 2022. It is critical that our private aged care members ensure their employer has applied for the incentive payment in the first instance.
Benefits of membership
ANMF membership has now grown past 97,000 members. Consistent growth and careful management of members' funds enables the Branch to continue to add to our core benefits and services including legal, professional, educational, industrial and workplace health and safety support, advice and representation, and professional indemnity insurance.
Members now also have access to a new membership benefit of discounted holiday accommodation. Ocean Grove and Bright are now open for members to book a short break at 50 per cent off market rates, with the CBD apartments due to open in 2023. Members will be able to use these city units – located at 240 Victoria Street North Melbourne, opposite ANMF headquarters and Education Centre – to attend conferences and CPD courses at ANMF or to holiday in the heart of Melbourne.
Another benefit available to all financial members is the annual CPD Portal credit, to support members to meet their annual registration renewal obligations. Full and part-time members, including Registered Undergraduate Students of Nursing (RUSONs) and Registered Undergraduate Students of Midwifery (RUSOMs), receive an annual $400 credit. Members on primary carer leave receive a $120 credit annually. Student and associate members receive $80 in credit annually. Credit is renewed each July. The CPD offering will be expanded in 2022.
Eligible members may also apply for a range of grants to assist with further education and study. In the 2021-2022 year, ANMF received a record number of applications for fee grants to support members undertaking post graduate study in clinical areas such as midwifery, mental health critical care and alcohol and other drugs.