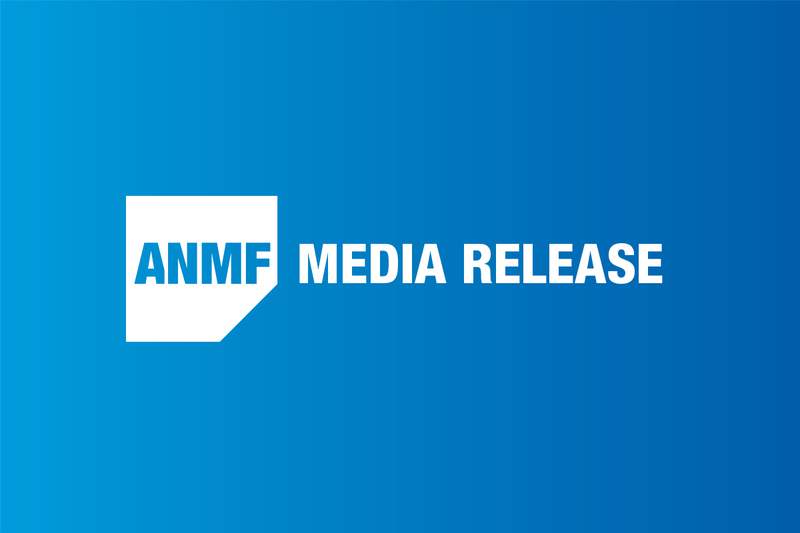 The COVID-19 pandemic has reaffirmed the importance of nurses on the 200th anniversary of the birth of Florence Nightingale.
Nurses across Victoria will celebrate International Nurses Day on 12 May and the birth of the formidable Nightingale whose public health legacy remains relevant in today's pandemic.
According to biographer Mark Bostridge author of Florence Nightingale: The woman and her legend, Nightingale was not a fan of her sentimental 'Lady with the Lamp' image deeming it 'all that ministering angel nonsense'.
Instead Nightingale pursued evidence, gathering and analysing data on the diseased-related deaths of British soldiers in Scutari, Turkey during the Crimean War. She demonstrated how the introduction of improved sanitation reduced the deaths of hospitalised soldiers.
In the mid-1850s her work influenced the introduction of the UK's Public Health Act requiring property owners to connect their sewerage lines to main drainpipes controlling the dumping of human waste onto the streets. This development significantly improved the health of people living in crowded cities and is attributed to extending the average lifespan by 20 years.
According to Nursing and Midwifery Board of Australia March 2020 registration data report there were 78,746 registered nurses, 20,732 enrolled nurses and 821 nurses who held dual registration working in Victoria. There were 388,435 enrolled and registered nurses working across Australia.
Australian Nursing and Midwifery Federation (Victorian Branch) Secretary Lisa Fitzpatrick said the last two decades had been about building respect for nurses and their evidence-based practice from the cradle to the grave.
'Nursing is one of the best jobs in the world and offers so many opportunities to specialise in different clinical specialist areas such as mental health, aged care, wound management, paediatrics, intensive care and maternal and child health.'
During the pandemic, nurses have also been on the frontline.
ANMF and its members will also mark International Nurses Day with a vigil to honour nurses overseas who have lost their lives treating and caring for COVID-19 patients.
The vigil, co-ordinated by Federal ANMF, will provide an opportunity for Australian and New Zealand nurses, midwives and carers to honour their colleagues.
People are invited to light a candle and watch the vigil on ANMF social media pages at 7pm on 12 May 2020.
For more details about the COVID-19 Nurses Vigil, visit the Facebook event.
The World Health Organisation has declared 2020 the International Year of the Nurse and the Midwife.
Media should contact local hospitals for International Nurses Day events and photo opportunities.