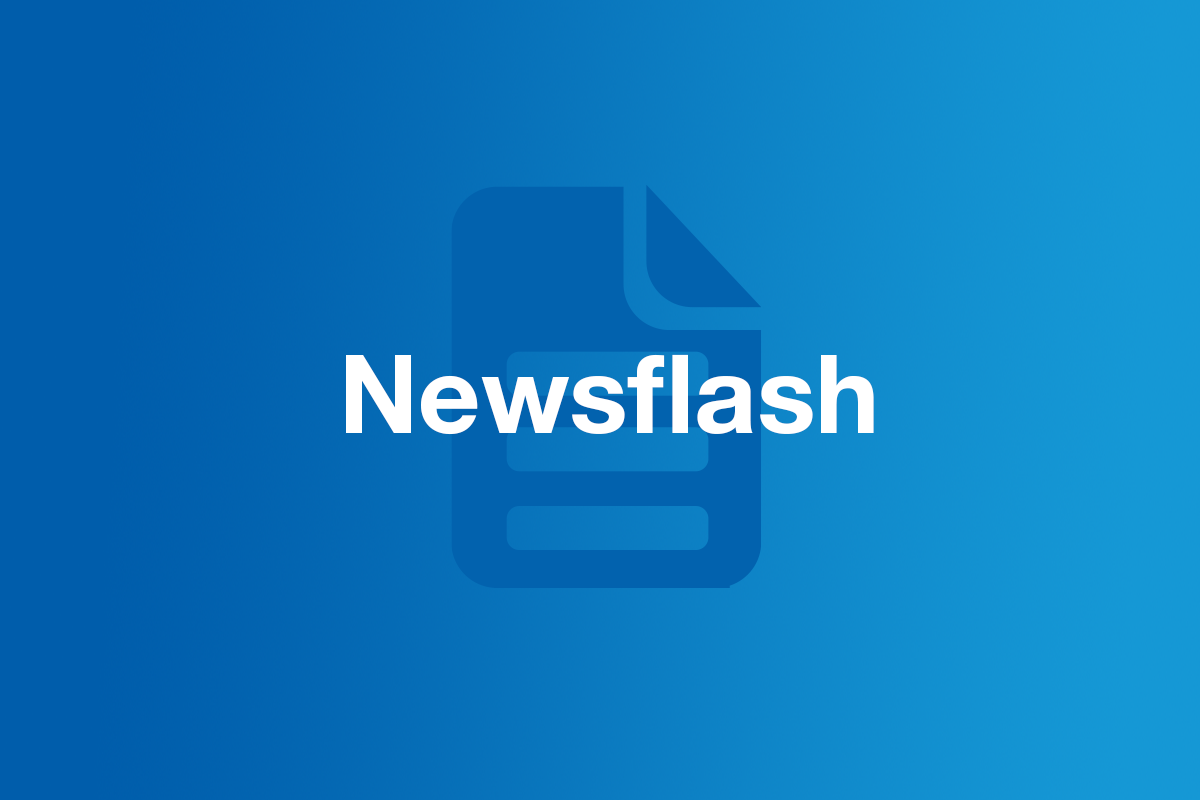 The new Mental Health and Wellbeing Act 2022 (the Act) will commence 1 September 2023. In response to queries asked by delegates from our ANMF Royal Commission Working Group, the Department of Health issued a commonly asked questions fact sheet on Monday 17 July. This is the first communiqué issued regarding the new Act and we understand it has now been issued to all area mental health services via the Mental Health and Wellbeing Act Implementation Leads ('Implementation Leads').
Each Area Mental Health Service should have an Implementation Lead employed, who has and will continue to coordinate the education packages (when released) for the new Act. Members should be aware that the Implementation Leads will initially focus on upskilling and supporting all mental health staff, before moving onto other clinical areas. ANMF is advised that the Department is working closely with each Implementation Lead to ensure consistent information is disseminated to each service. The Implementation Leads are the 'go to' for members to raise issues or questions about the new Act and any practice changes.
ANMF is meeting fortnightly with the Department to raise queries and review progress of the training and education package, which will be delivered in the form of an e-learning package. The anticipated date for the release of these packages is August 2023. In addition, all fact sheets, FAQs, flow charts and guidance will be available (when published) on the Department of Health's dedicated website for the Act. ANMF recommends members bookmark this website link and visit often for updates.
Whilst ANMF welcomes this FAQ document, we are acutely aware of the short timeline remaining before the new Act commences. We will continue to advocate on behalf of members that further resources and materials are made available as soon as possible and that members are provided with protected time to complete the training.
Any members with queries related to the FAQ can contact mhwa@health.vic.gov.au or ANMF via records@anmfvic.asn.au (Attention: Acting Mental Health Nursing Officer Jacinta Crofton).
JOB REPS AND HSRS ARE ENCOURAGED TO DISPLAY THIS NEWSFLASH (PDF) ON YOUR WORKPLACE NOTICEBOARD