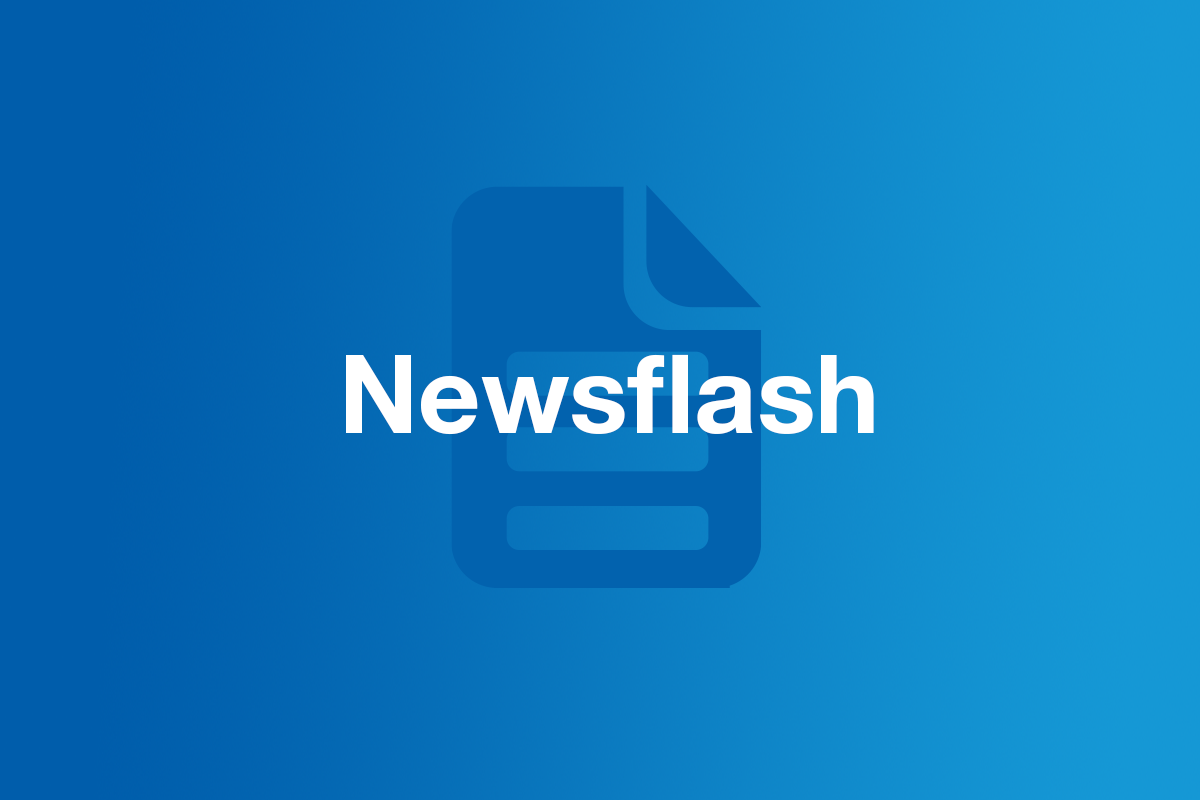 A Full Bench of the Fair Work Commission has late today published a Decision in the aged care work value matter. This follows applications made by ANMF and other unions. It is 337 pages long and will take some time to understand the full implications.
The Decision can be accessed here [PDF].
The Commission has awarded an interim increase of 15% on award rates for all direct care workers under the Nurses Award, Aged Care Award and SCHADS Award. The increase was plainly justified on work value grounds.
The timing of the interim increase is to be the subject of Stage 2 hearing and a further decision.
Stage 3 will look at classification structures and any further wage increase justified on work value reasons for direct care workers. The decision makes clear that 15% is not necessarily the final outcome.
Does that mean I get a 15% wage increase?
For most members, no, as you are already being paid above the award rate via an enterprise agreement
The minimum hourly rate will become:
Personal Care Worker Grade 1 – $27.11 ph
Personal Care Worker Grade 2 – $28.14 ph (holds a relevant Certificate 3 qualification or possesses equivalent knowledge and skills)
Enrolled Nurse (with 4 years experience) – $30.51 ph
Registered Nurse Grade 2 with 5 years experience – $36.34 ph
Nurse Unit Manager or similar – $43.77 ph
The award classification examples (above) may differ slightly between employers as set out in the enterprise agreement. However the award rate must be paid as a minimum.
When do I get the increase?
We do not know yet, a further hearing will take place to determine the effective date of the interim increase.
Further information will be provided next week.