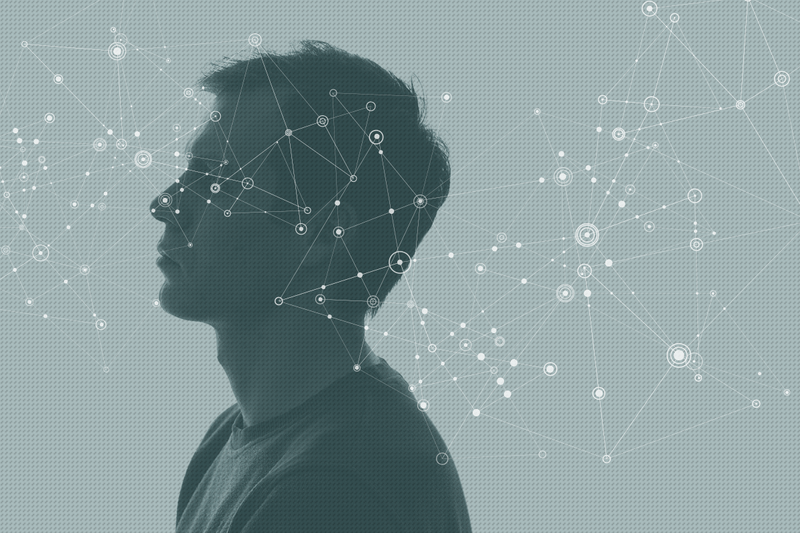 The Victorian Government has established a new office to lead the implementation of the mental health royal commission's interim recommendations.
The new office – Mental Health Reform Victoria – is a recommendation of the royal commission's interim report.
Mental Health Reform Victoria will operate for two years to implement seven of the nine recommendations in the commission's interim report:
The creation of a Victorian Collaborative Centre for Mental Health and Wellbeing to bring together different skills and expertise to drive better mental health outcomes for all Victorians.
An additional 170 youth and adult acute mental health beds to help ease critical pressures in areas of need.
Expansion of the Hospital Outreach Post-suicidal after Engagement (HOPE) program into all area mental health services and linked to sub-regional health services as well as a new assertive outreach and follow up care service for children and young people, to increase the availability of support and outreach for Victorians at risk of suicide.
The creation of an Aboriginal Social and Emotional Wellbeing Centre and expansion of Aboriginal social and emotional wellbeing teams across the state.
Establishing Victoria's first residential mental health service, as an alternative to an acute admission, designed and delivered by people with lived experience of mental illness.
Expanding and supporting consumer and family-carer lived experience workforces.
Addressing workforce shortages and preparing for reform including through the provision of more training and recruitment pathways to boost the number of graduate nurses and allied health professionals in public mental health services.
Pamela Anders has been appointed CEO of Mental Health Reform Victoria. Ms Anders comes from Oxfam Australia where she was director of public engagement. She has previously worked as director for WorkHealth at WorkSafe Victoria.