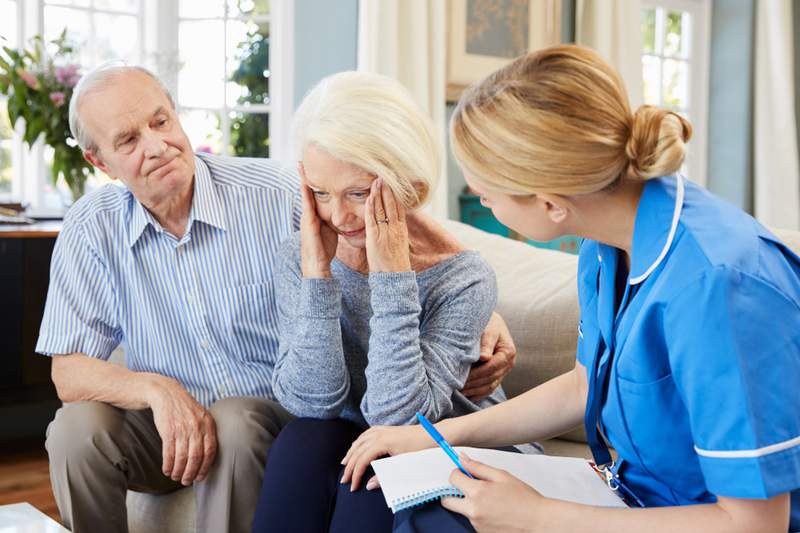 New education courses offered by ANMF (Vic Branch) include workshops that will empower nurses, midwives and carers to manage suicidal or aggressive people and identify signs and symptoms of a range of mental illnesses.
The workshops will be delivered by Diana Anderson, a highly experienced mental health nurse and counsellor.
The workshops will include consideration of cultural diversity, and ways to reduce the stigma that may be attached to mental illness.
The two-day Mental Health First Aid workshop (12 CPD hours), to be held on 5 and 19 July, will be interactive and address mental health issues including depression, anxiety, alcohol and other drugs, suicide and self-harm.
The two-day workshop is suitable for registered and enrolled nurses and midwives. However, there will be a one-day workshop offered on 15 November for midwives and maternal and child health nurses focusing on pregnant and post-partum women with mental health issues.
There will also be a one-day workshop suitable for nurses and personal care workers working in the aged care sector on 20 November which will address mental health issues prevalent among older people, including anxiety, depression and dementia.
Diana has worked as a counsellor in private practice for more than 30 years, having initially trained as a nurse at Prince Henry's Hospital and as a psychiatric nurse at Royal Park Hospital. She has developed a family violence prevention program and co-facilitated therapeutic groups with the Centre Against Sexual Assault for men and women who have been sexually abused.
Diana believes it is necessary for all nurses, midwives and carers to understand mental health issues and how to encourage a person experiencing a mental health crisis to get the care they need.
Register for the two-day Mental Health First Aid workshop on 5 and 19 July.