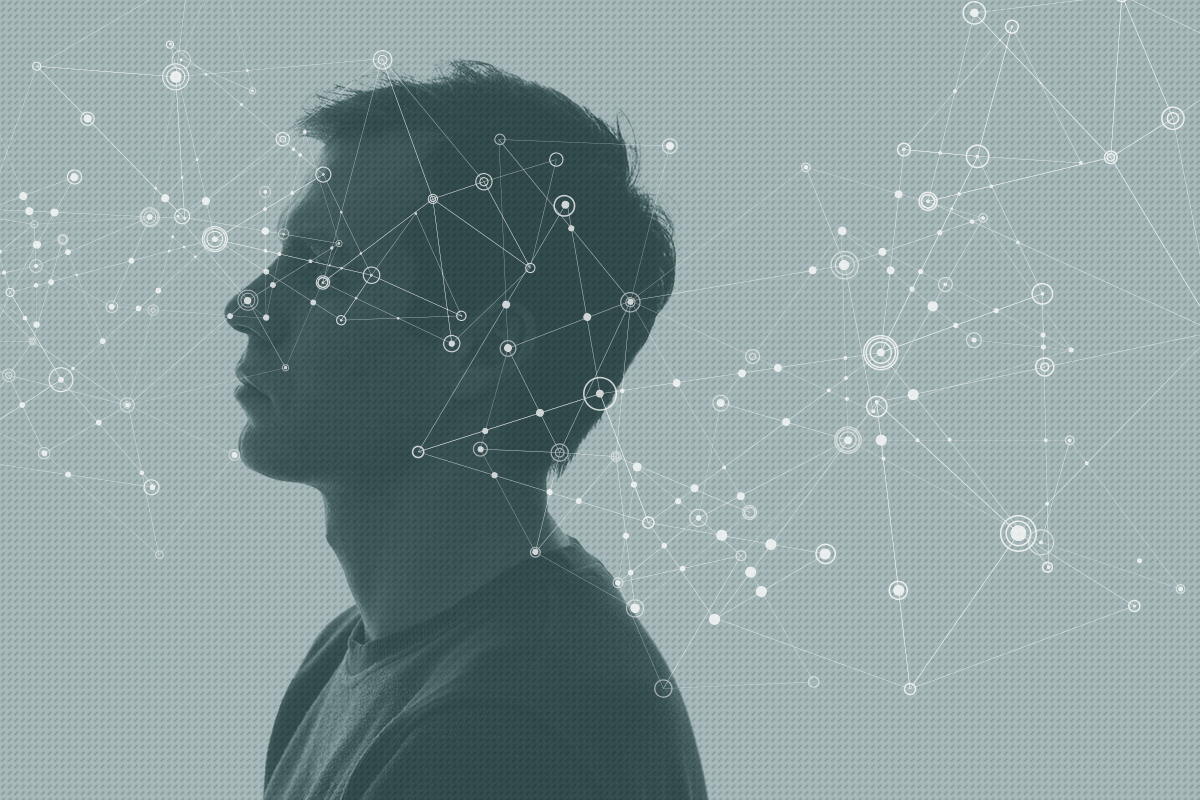 The new Mental Health and Wellbeing Act 2022 comes into effect on 1 September 2023.
The Department of Health has issued its first communiqué which answers some commonly asked questions about the new Act.
ANMF has been forwarding member queries in relation to the Act and welcomes this response. We note that some of the responses contained in this FAQs document refer to resources and training that is not yet available. ANMF shares members' concerns around the lack of timely access to these resources ahead of the implementation of the Act. We continue to strongly advocate to the government and the department to expedite the release of workforce education in the lead up to 1 September 2023.
We remind members that each Area Mental Health Service should have an Implementation Lead employed, who has been and will continue to coordinate the education packages of the new Act for all mental health staff.
ANMF is aware that in addition to mental health nurses, there are members in many clinical areas who will be impacted by the new Act.
We will continue to send all members any updates we receive. If members have further inquiries you can contact mhwa@health.vic.gov.au or ANMF via records@anmfvic.asn.au