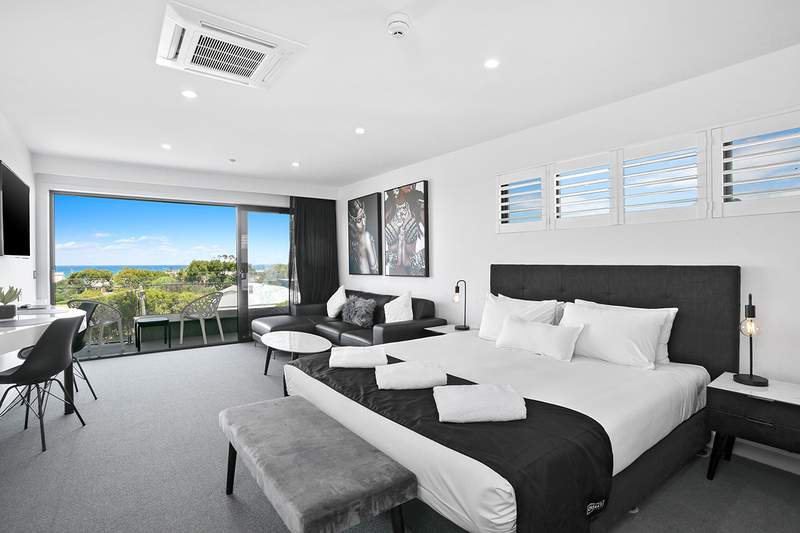 ANMF (Vic Branch) has purchased a holiday accommodation property in Ocean Grove that will become a new member benefit.
Members will be able to book significantly discounted holidays at the modern 15-room complex which is 500 metres from the beach and a short walk from the shopping and restaurant strip.
As part of the Branch Council financial plan, ANMF purchased the property, which includes two penthouses with ocean views, for $5.85 million.
ANMF (Vic Branch) Secretary Lisa Fitzpatrick said 'This new member benefit has been a couple of years in the planning and comes at a time when so many members need a real break.
'We're developing a system that we hope will ensure fair access to this wonderful property in a location that is sure to provide the perfect environment for rejuvenation.
'We hope this will become a much-loved member benefit that also invests in regional Victorian communities,' she said.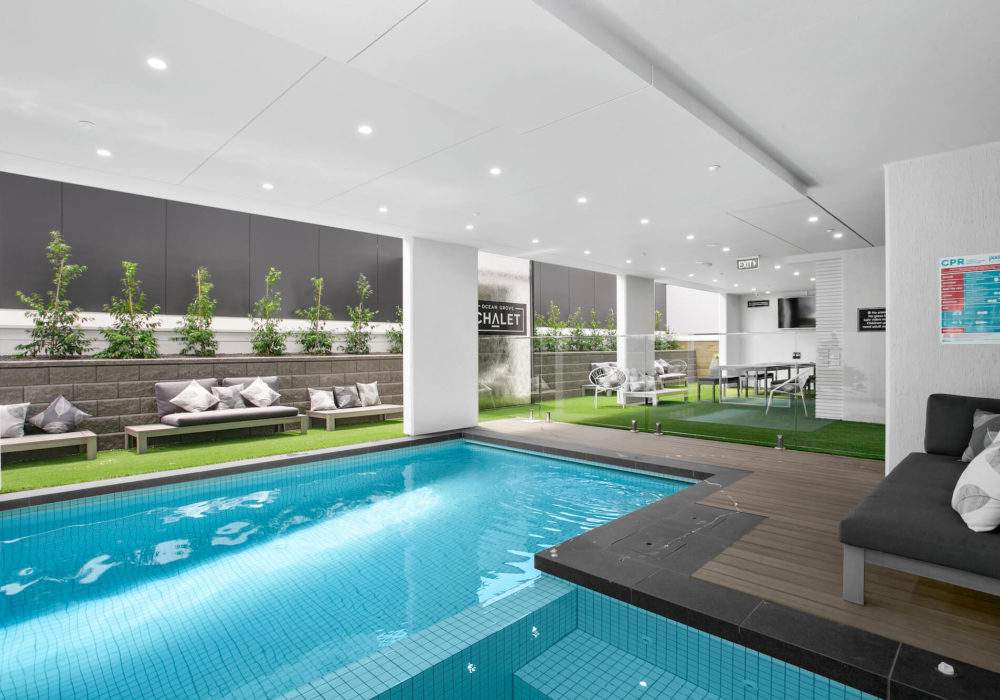 The property is on the site of The Chalet guesthouse originally built in 1887 and demolished in the 1960s.
Work to develop an online booking system is in its final stages so that members can start using this new benefit as soon as possible. Further announcements will be made soon.
ANMF is also close to finalising the purchase of a second regional Victorian property for our members to utilise for a break.
The properties will only be available for members.
The re-development of member accommodation at 240-248 Victoria Street, Melbourne, is expected to be complete in early 2023. This property will provide affordable Melbourne CBD member accommodation to access ANMF conferences and education and to book short breaks.
The union's investment in holiday accommodation is in response to a member survey undertaken in early 2021.
Discounted quality accommodation is a popular member benefit offered by the Western Australian and South Australian branches of the ANMF and other unions such as the Police Association Victoria.
We thank our WA counterparts for assisting us and sharing their valuable knowledge and experience gained over the 12 years they have provided holiday accommodation as a member benefit.