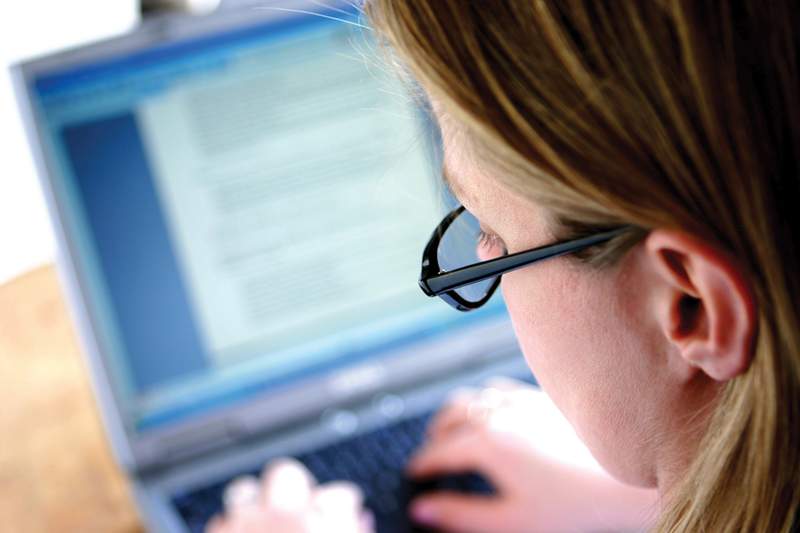 New online aged care education modules developed by La Trobe University's Australian Centre for Evidence Based Aged Care are now available.
The Victorian Aged Care Education and Training package comprises three categories: dementia care, palliative care and oral care. Each category has a number of modules designed to be completed in approximately 30 minutes.
The ANMF (Vic Branch) has contributed to the development of the package, which has been funded by the Andrews Government.
The Royal Commission into Aged Care Quality and Safety identified gaps in training in the three key areas which are critical to ensure safe, quality care. The target audience for this package includes registered nurses, enrolled nurses and personal care workers.
To enrol in the education and training you will need to:
Register as a user and create an account via https://vacet.latrobe.edu.au
There is a Get started link on the landing page that will take you to registration.
Once you have registered you will receive an e-mail. Click on the link provided to activate your account.
Following successful account activation, you will receive a second e-mail that welcomes you to the platform.
You will automatically be enrolled in the three programs for the categories of learning, the portfolio where you can record your module completions and the welcome module.