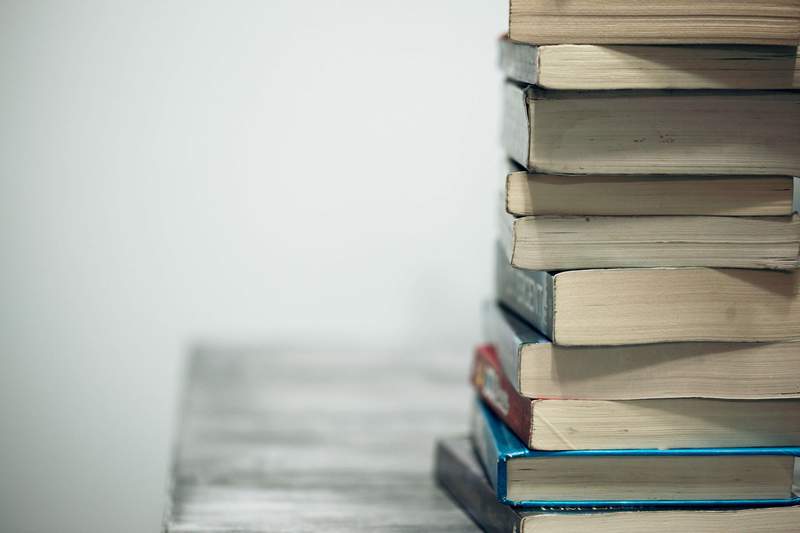 Registered nurses, enrolled nurses and midwives are life-long learners.
To assist with the cost of further education, ANMF (Vic Branch) provides financial grants to assist eligible members undertaking post registration and postgraduate (certificate/ diploma) education.
Under the ANMF (Vic Branch) Nursing and Midwifery Fee Grant, member assistance totalling $500,000 will be distributed each year.
The grants will assist members with up to 80 per cent of the costs of tuition and course fees.
Each year ANMF will provide information about preferred specialty areas of practice to encourage members to pursue clinical areas of greatest need such as midwifery.
Successful applications will need a confirmed enrolment and proof of payment as the grant will be ordinarily by way of reimbursement.
Applications for the 2018/19 grants close at 5pm, Friday 30 November 2018. Applicants will be advised in February 2019.
To help Victoria build workforce capacity in areas of need, preference will be given to members undertaking study in the following specialties and areas of practice:
perioperative or perianesthesia nursing
postgraduate midwifery
mental health nursing
palliative care nursing
renal nursing
critical care nursing (intensive care unit/emergency/neonatal intensive care unit)
Advanced Diploma in Nursing
Diploma of Alcohol and other Drugs for enrolled nurses.