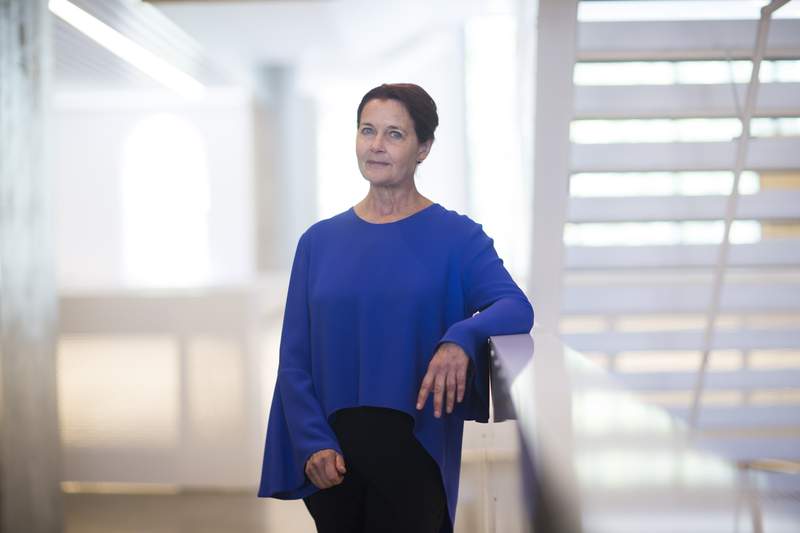 A registered nurse from Monash Health's Needle & Syringe Program in Dandenong is among presenters at the next ANMF (Vic Branch) 'Alcohol and other drugs seminar'.
Aimed at nurses who might want to move into an alcohol and other drugs specialty, the seminar will take place on Friday 22 November and is fully funded by the Andrews Government.
Two highly experienced alcohol and other drugs (AOD) nurses – Heather Pickard, Chief Executive Officer, Self Help Addiction Resource Centre and Rose McCrohan, Nurse Unit Manager and Nurse Practitioner, Uniting ReGen Service ­– will present on 'A day in the life of an AOD nurse'.
Leanne Van from the Needle & Syringe Program will join Megan McKechnie, Addictions Consultation & Liaison Nurse, Alfred Health, Carol Munro, Nurse Unit Manager – Drug Services CRWU, Western Health and Teddy Sikhali, Service Manager, Turning Point Eastern Health Treatment Service, on a panel discussing careers in alcohol and other drugs nursing.
The seminar will be held at the ANMF (Vic Branch) headquarters, Carson Conference Centre, 535 Elizabeth Street, Melbourne, from 8.30am to 12.30pm.