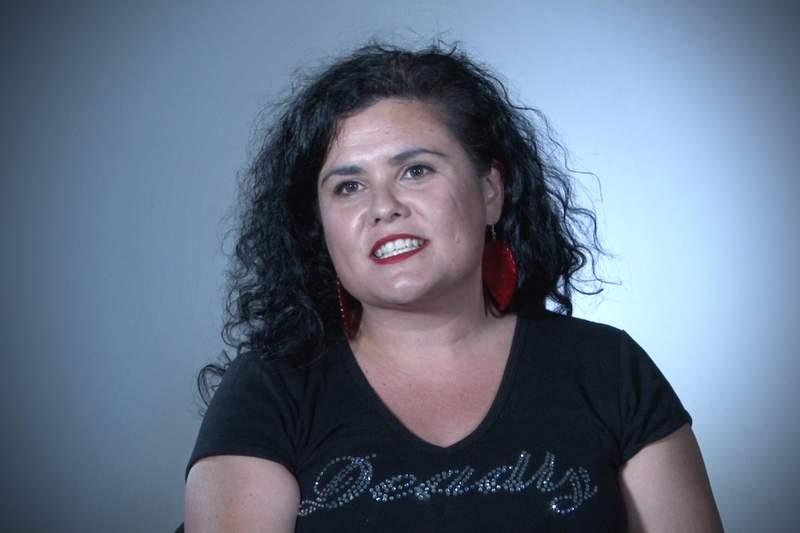 A museum to honour the achievements of Australian women has found a permanent home at Clarendon Terrace, East Melbourne.
Speaking at a donor and partnership event for Her Place Women's Museum Australia, former president of the Australian Human Rights Commission Gillian Triggs said the museum was established to record women's accomplishments but to also highlight the contributions women can make to the future.
To date, the museum has profiled 40 remarkable Australian women via video interviews, short biographies, artefact displays and education resources, and toured 17 exhibitions across regional Victoria and Melbourne.
The museum is open to the public currently by appointment or for special events.
The museum has also produced Stempowered – great women in STEM, in collaboration with the Department of Education and Training, featuring nine significant women in the fields of science, technology, engineering and mathematics. The exhibition is travelling to Victoria's 10 tech schools, which will each choose a tenth woman to profile as a 'local hero'.
In her speech at the Her Place Women's Museum Australia, Ms Triggs said it was important to recognise and honour the women who have paved the way for careers like hers, including jurist Elizabeth Evatt, writers Germaine Greer and Anne Summers, politicians Susan Ryan and Julia Gillard, and trade unionist – now politician – Ged Kearney.
Ms Triggs also paid tribute to Jessie Street, who advocated for women's equality, constitutional recognition of Aboriginal and Torres Strait Islander people, world peace and disarmament until her death in 1970.
Ms Triggs said the personal abuse and denigration directed at women in the public area by governments and segments of the media was 'of particular concern'. As president of the Human Rights Commission, Ms Triggs experienced relentless government pressure and media attack over her Forgotten Children report on children held in immigration detention.
ANMF (Vic Branch) former secretary Belinda Philp (formerly Morieson) is secretary of the Her Place board.
Donations to Her Place Women's Museum Australia will support the museum in opening Clarendon Terrace to the public as a permanent museum and archive and to develop its onsite and touring exhibition, educational and public programs.
At 6pm on 9 May, Dr Liz Rushen, Chair, History Council Victoria, will deliver a talk at the Her Place Women's Museum Australia, about the pioneer women who comprised early Melbourne colonial society. Entry is by gold coin donation. Book for the talk.