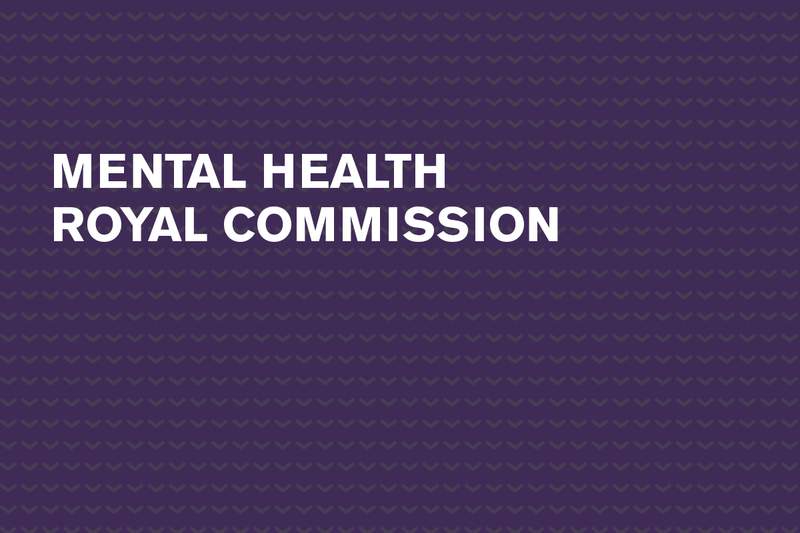 ANMF members have until 5 July to make a formal submission to the Victorian Government's royal commission into mental health.
The royal commission is an important opportunity to profile the critical role of mental health nurses, in providing valuable mental health services to the community.
The Branch will be making its own submission, with the assistance of members. If you're considering submitting, ensure your submission does not compromise your confidentiality and privacy obligations, such as the identity of a patient or your employer.
The commission has outlined eleven key questions to support preparation of your submission and you can respond to all or some of these questions.