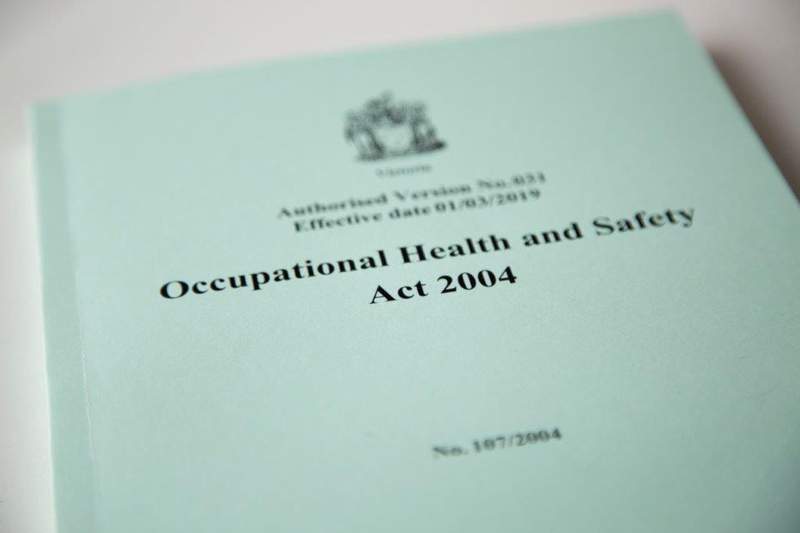 Victorian WorkCover Authority has laid criminal charges against Melbourne Health following the death six years ago of a 75-year old male patient at Broadmeadows Hospital's mental health unit.
VWA, which is the prosecuting authority for WorkSafe, is alleging Melbourne Health breached its duties to the patient by failing to ensure he was not exposed to risks to his health or safety while at the Broadmeadows Aged Persons' Mental Health facility.
The charges have been laid under section 23 of the Occupational Health and Safety Act 2004.
This is the third set of criminal charges laid by WorkSafe authorities against Melbourne-based health networks to come before the courts in the past year.
In December, Alfred Health, which operates the Caulfield Hospital, was fined $25,000 after pleading guilty to one breach of section 21 of the OHS Act, a provision that sets out employers' duties to workers.
The charge against Alfred Health proceeded after the Australian Nursing and Midwifery Federation (Vic Branch) used section 131 of the OHS Act to formally request WorkSafe take action over an incident in December 2015 in which a nurse was physically assaulted by a patient.
Charges also have been filed against Monash Health over an incident in which a mental health patient seriously injured a nurse at Dandenong Hospital after smashing through a door that separated the high-dependency unit from the low-dependency unit.